News story
UK benefits from experience working on London 2012
From:

Part of:

Published:

20 November 2014
Former Olympic Delivery Authority staff tell how they took their skills and know-how to new jobs, benefitting projects and employers.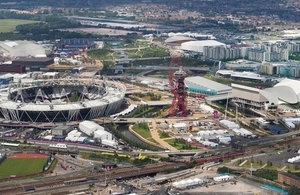 As it prepares to close, the ODA asked twelve former staff, from its first chief executive to people in their first jobs, what they learned from working for the body responsible for the London 2012 Olympic and Paralympic venues and infrastructure, and how this knowledge and experience is helping them in their current employment, and proving beneficial for them, their employers and projects, and the country.
Among those who gave their views are Sir David Higgins, ODA chief executive from 2006 to 2011 and now chairman of the HS2 high-speed rail project, and Alison Nimmo, who worked as director of design and regeneration before becoming chief executive of The Crown Estate, the body which manages the Queen's property portfolio. The group also includes managers, personal assistants and professionals from fields including construction, sustainability, health and safety, legal, procurement and communications.
PDF, 7.68MB, 2 pages
This file may not be suitable for users of assistive technology. Request an accessible format.
If you use assistive technology (such as a screen reader) and need a version of this document in a more accessible format, please email oda.enquiries@london2012.com. Please tell us what format you need. It will help us if you say what assistive technology you use.
Sir David Higgins says that the biggest factor in the ODA's success was creating a culture "built around respecting other people and diversity of thought". Others stressed the importance of an environment that encouraged teamwork and collaboration, and said that involvement with London 2012 has inspired employers to improve the way they work.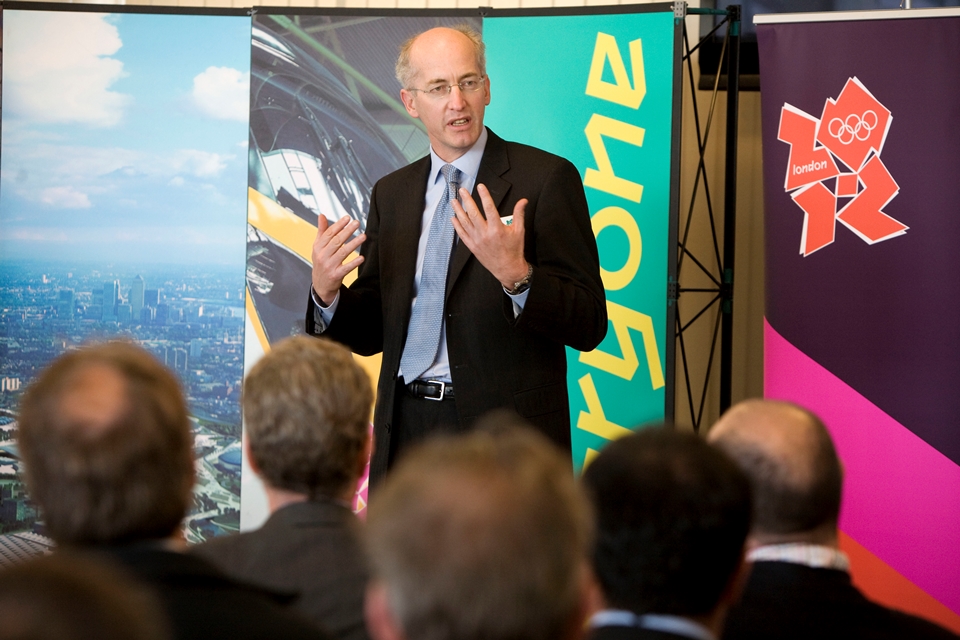 Sir John Armitt, chairman of the ODA, said the report showed how benefits from working on the Olympic and Paralympic Games were being spread far and wide.
"London 2012 was enormous and unique, a once-in-a-lifetime challenge and opportunity. But the skills, the knowledge, the understanding, and the experience our staff at all levels gained from working on the project are transferable.
"Organisations, big and small, public and private, start-ups and charities, in transport and education as well as construction, are all reaping a big and enduring dividend from the work our staff did on the Olympics and Paralympics; the whole country, and the individuals too. They really are our greatest ambassadors."
Subject to parliamentary approval, the ODA is expected to close shortly after just over eight and a half years in which it was responsible first for the construction of the venues and infrastructure for the London Games. After 2012, it switched its efforts to the transformation of the former Olympic and Paralympic Village into new housing for London. Final tasks included closing out the last of more than 2,500 commercial contracts with a combined value in excess of £6 billion, and preparing for an ordered closure of the organisation. The last staff are leaving the ODA next week.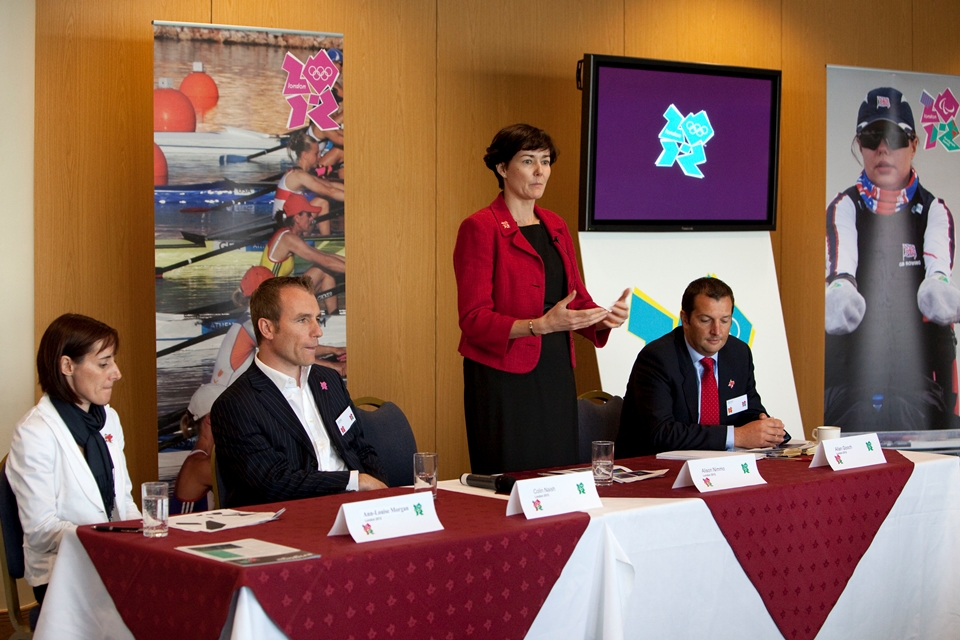 The organisation has been committed from the outset to preserving and passing on the lessons it learned since coming into existence in 2006, and has done this through its Learning Legacy initiative. Alison Nimmo, who was responsible for delivering the overall design and early delivery of many of the venues for the Games, cites this as a real success story and says that ex-ODA staff are "helping to embed many of the real innovations from London 2012 into projects and businesses - big and small".
The Learning Legacy website contains hundreds of reports, case studies, research summaries and videos highlighting what has been achieved in areas including design and engineering innovation, health and safety, planning and project management, and sustainability.
Document information
Published: 20 November 2014