UK and Japan develop defence relationship
Prime Minister David Cameron has renewed the UK's commitment to signing a Defence Cooperation Memorandum with Japan in the near future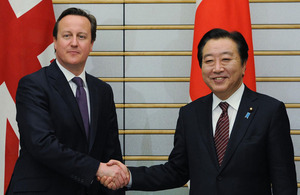 Mr Cameron met with Japanese Prime Minister Yoshihiko Noda in Tokyo this week, where the two prime ministers agreed that their respective Defence Ministers would sign the memorandum next time they met.
In parallel with the two leaders' meeting, officials have been discussing a range of defence programmes that present industrial opportunities for both the UK and Japan.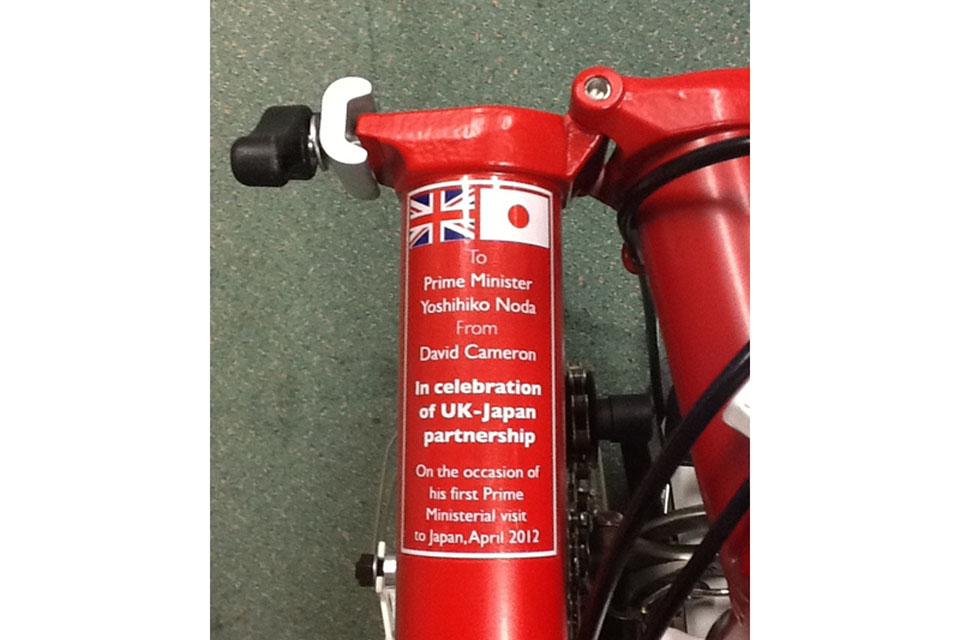 The opportunity to increase defence cooperation between UK and Japanese defence industries has been made possible by changes, announced in December 2011, to the Japanese guidelines on the overseas transfer of defence equipment.
Defence Secretary Philip Hammond said:
I am pleased with the progress made in our defence relationship in recent months and we are keen for the UK to become Japan's partner of choice, alongside the US, for defence industrial collaboration.
I am looking forward to meeting my Japanese counterpart so that we can take forward the discussions we began during my visit to Japan last October and cement our Defence relationship in the Defence Cooperation Memorandum we have agreed to sign.
Increased defence industrial cooperation will provide benefits for both countries in terms of jobs and investment as well as reducing the cost of defence equipment upon which we both rely.
Published 11 April 2012