News story
Toolkit for commissioning of pathology services
A toolkit to support commissioning of community (ie direct access) pathology services has been produced by the Department of Health working …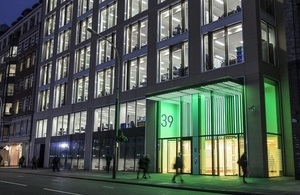 A toolkit to support commissioning of community (ie direct access) pathology services has been produced by the Department of Health working with NHS Midlands and East.
The Pathology Services Commissioning Toolkit has been developed specifically to support commissioners who:
have undertaken a strategic review of their existing community pathology services
wish to improve the quality, effectiveness, affordability and value for money of these services, in line with locally determined objectives and priorities.
The toolkit is primarily intended to be a reference document and 'how to' manual for commissioners. However, existing providers of pathology services who are considering redesigning their services may also find some of the tools helpful.
Published 30 May 2012