The NHS will support women with PiP breast implants
The Chief Medical Officer, Dame Sally Davies, has written to health professionals, with some more detailed guidance. The latest advice from…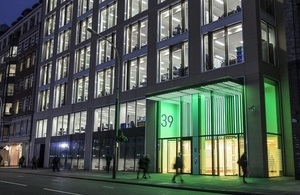 The Chief Medical Officer, Dame Sally Davies, has written to health professionals, with some more detailed guidance.
The latest advice from the NHS and plastic surgery experts is that women with PiP breast implants do not need to have them removed unless they have symptoms such as pain and tenderness.
There is no link to cancer and there is no clear evidence of an increased risk of harm compared to other brands of breast implants.
Further information about PIP breast implants from the NHS
Read the letter from the Chief Medical Officer
Published 27 January 2012