News story
"The GREAT British Pub" at the Belgrade Beer Festival
Pubs are GREAT campaign in Belgrade from 14-18 August 2013
British Embassy Belgrade will be present at this year's Belgrade Beer Festival taking place from 14-18 August through its GREAT British Pub.
The GREAT British Pub will offer the opportunity to taste premium British ale and cider from the following UK based breweries: Shepherd Neame, Fuller's, Bath Ales, Aston Manor and Wychwood.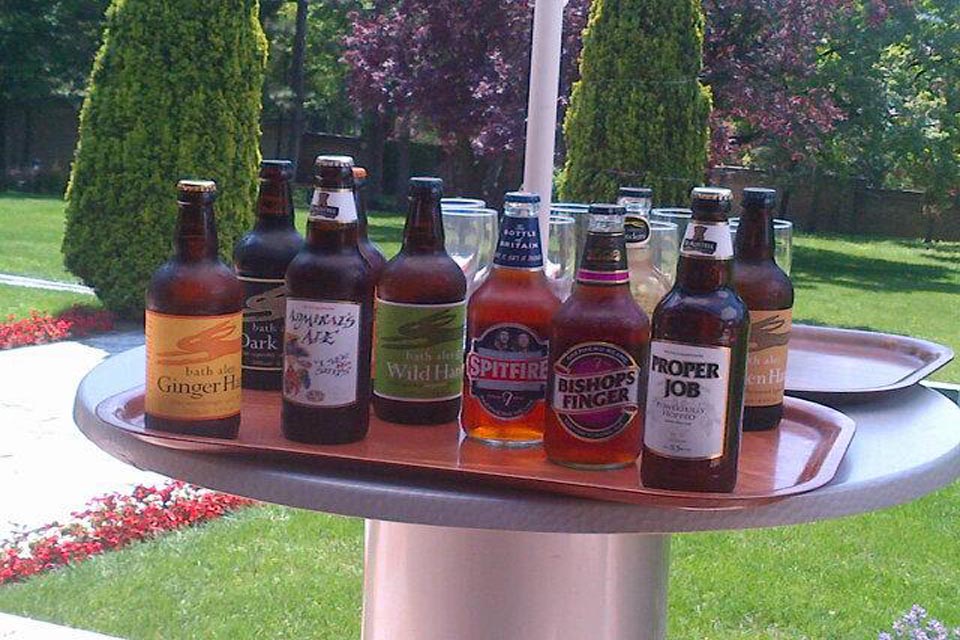 More information about events at the Pub and five UK breweries taking part in promotion of premium British beer at our Facebook page and UKinSerbia blog .
Published 13 August 2013