News story
Surveillance camera code of practice comes into force
A new code of practice which will encourage more effective use of CCTV cameras comes into force today.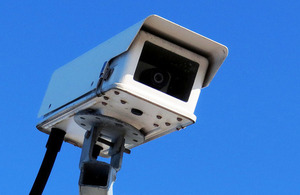 The code sets out guidelines for CCTV and Automatic Number Plate Recognition (ANPR) systems to ensure their use is open and proportionate and that they are able to capture quality images that give police a better chance to catch criminals and cut crime.
It follows Andrew Rennison's appointment as the first surveillance camera commissioner last year. The commissioner will encourage all operators to comply with the code and report back to parliament with any concerns.
Crucial tools
The principle of surveillance by consent is at the heart of the new legislation – meaning the public can be confident cameras are not there to spy on them but to protect them.
Minister for Criminal Information Lord Taylor of Holbeach said:
This government believes both CCTV and ANPR are both vital tools but it is crucial they are focused on aiding the fight against crime and protecting the public.

I am pleased we now have in place a code that, together with the work of the independent surveillance camera commissioner, will better harness these technologies and help put an end to CCTV systems growing without proper oversight.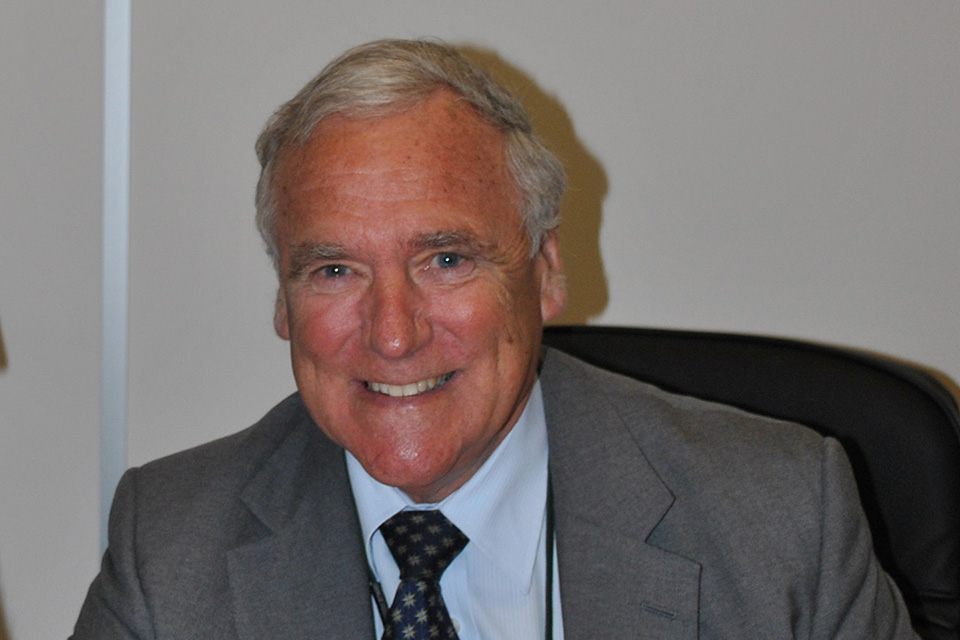 Both the police and local authorities will need to heed the code but the government has committed to reviewing its scope in 2015.
Surveillance camera commissioner Andrew Rennison said:
This is an important first step, the journey starts now. I will be looking for action by the relevant authorities and providing tools that help them and others who are encouraged to adopt the code to be transparent, open and effective in their use of surveillance cameras.
The surveillance camera code of practice, which has been approved by parliament, is part of the Protection of Freedoms Act 2012. For more information click here.
Published 12 August 2013