Support for fishermen affected by storms
The EFF Storm Damage Gear Replacement Scheme is available to help fishermen who have damaged or lost gear following recent bad weather.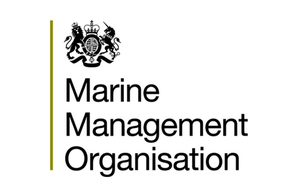 The government has confirmed further measures to help fishermen whose livelihoods have been affected by the recent storms across the UK, with today's full announcement from the Secretary of State on the Department for Environment, Food and Rural Affairs website.
The European Fisheries Fund (EFF), administered by the Marine Management Organisation (MMO), will see money made available towards the cost of replacing lost or damaged fishing gear such as crab and lobster pots and other static gear.
The MMO will prioritise applications from storm-affected areas.
The government will also continue to pay lighthouse dues for another year, saving the industry up to £140,000.
This is in addition to measures already promised, such as:
flexibility on quota allocations to allow fishermen to make up lost income when conditions return to normal
access to a £10 million business support grant for flood-affected businesses
Catherine Murphy, EFF England Delivery and Control Manager at the MMO, said:
"The MMO will be prioritising applications from fishermen who have damaged or lost gear following the recent bad weather. We are pleased that we can help towards these costs and I would urge applicants to visit our website in the first instance."
Media contacts
Email: media@marinemanagement.org.uk
Telephone: 0191 376 2543 / 2573
Published 6 March 2014