Strikes in France and Spain
Strikes in France on 23 September and in Spain on 29 September are likely to affect domestic and international travel.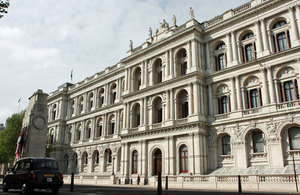 Industrial action in France is expected to cause delays and cancellations to rail transport on 23 September. Eurostar services are expected to run normally but air travel may be disrupted.
A possible national General Strike in Spain on 29 September 2010 may have an impact on public services, including transport.
If you are planning to travel at these times, you should contact your travel company for further advice and information.
For information on local travel, see our travel advice for France and Spain.
Published 21 September 2010