Strategy for implementation of a national less invasive autopsy imaging service within the NHS
There are religious, cultural and humanitarian benefits offered by less invasive autopsies and a report from NHS implementation sub group of…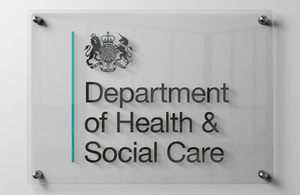 There are religious, cultural and humanitarian benefits offered by less invasive autopsies and a report from NHS implementation sub group of the Department of Health post mortem, forensic and disaster imaging group explores the potential use of this evolving technology. It lays out some of the fundamental issues and describes what steps are recommended for the NHS to take in order to offer this service in a safe, reliable and clinically evidenced way.
The key recommendation from the work described in the report is that the introduction of a non invasive alternative to the current invasive autopsy is realistic.
Read the report can cross-sectional imaging as an adjunct and/or alternative to the invasive autopsy be implemented within the NHS?
Published 26 October 2012