Sir Nicholas Soames MP message to St Petersburg Veterans, Friday 8 May
Message from The Right Honourable Sir Nicholas Soames MP to Veterans reception in St Petersburg, Friday 8 May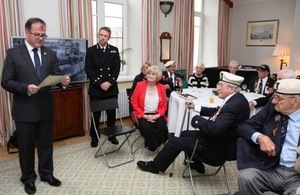 I send my warmest greetings to the distinguished and gallant British veterans of the Arctic Convoys and other World War II campaigns who are visiting St Petersburg to commemorate Victory Day. I also send my best wishes to those courageous Russian veterans who fought beside you during those terrible days.
As the grandson of Sir Winston Churchill, I am honoured to be travelling to Russia as well this weekend to represent Her Majesty's Government at the commemorations in Moscow on 9 May. My thoughts will be very much with you in St Petersburg too. Together, on this 70th anniversary of the end of the Second World War, we remember all those who took part in the Arctic Convoys and undertook what my grandfather described as the 'worst journey in the world.' We remember the many ships that were lost and over 3,000 British and allied servicemen who died, as they heroically delivered essential supplies to the Soviet Union during World War II.
I am encouraged to hear that Russia continues to remember our shared history and sacrifice. I know you will be visiting the exhibition to the Arctic Convoys and also the new statue of British, American and Russian sailors standing together.
Britain and Russia, along with our other allies, achieved so much together fighting the evil of Nazism. It is so important that we continue to remember and honour that sacrifice made by you, our veterans. We are very grateful. Thank you.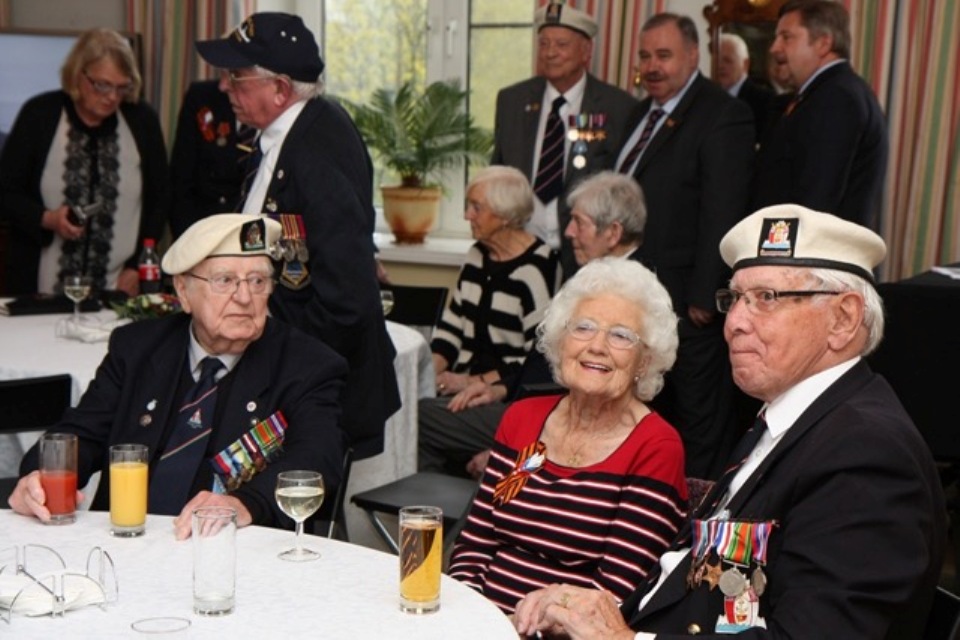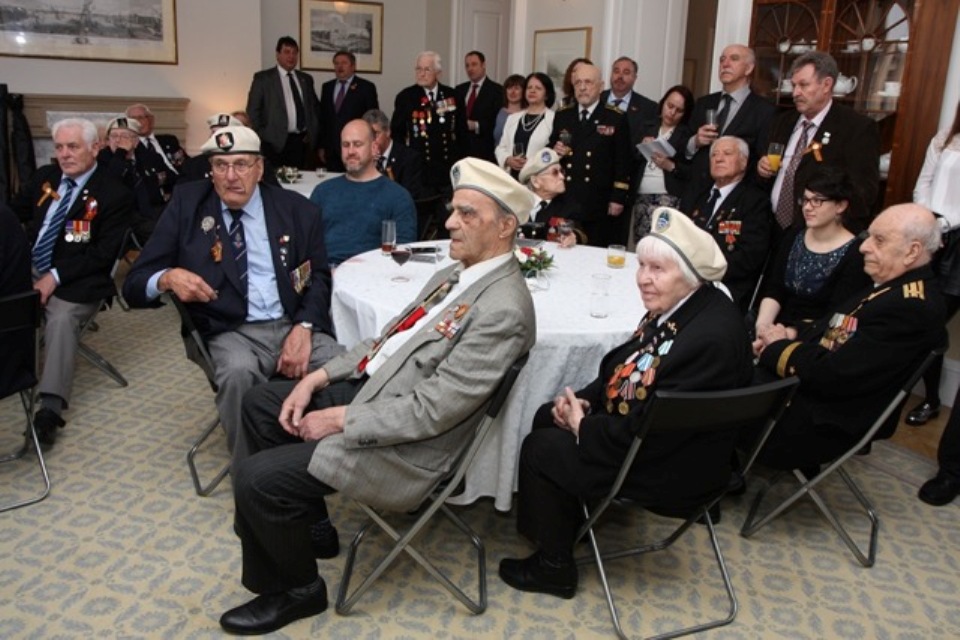 Published 9 May 2015