Press release
Severe weather conditions
This news story is no longer being updated.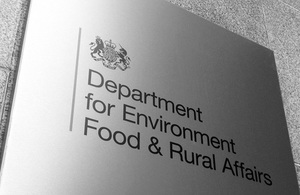 The severe cold weather is continuing to present challenges in many parts of the country.
This page (last updated on 24 December) draws together a number of measures which we and others are taking:
We and Devolved Administration colleagues remain in close touch with organisations representing those affected by the weather, and will continue to look at whether there are additional, specific measures we need to put in place to ease problems. We will keep this news story updated with any further information.
Published 3 December 2010