World news story
Second UKTI Central European Healthcare event in Vienna, Austria
Regional business event helps a record number of UK companies set up contacts with partners in Central, Eastern and Southern Europe.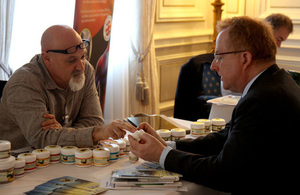 UK Trade & Investment teams from Central and Eastern Europe organised another successful Central European Healthcare event on 4- 5 February, 2014. A total of 12 countries took part in the event held at the British Ambassador's residence in Vienna, Austria. Thanks to the support and good co-operation between all involved countries, this event was seen as a success by both UK exhibitors and international delegates.
A record number of 50 UK healthcare companies used this opportunity to present their products and services to a targeted audience of almost 180 registered potential partners, distributors, hospitals, social security organisations, retailers, doctors, nursing home providers or healthcare associations.
Visitors came from all over the region (Austria, Bosnia, Bulgaria, Croatia, Czech Republic, Greece, Hungary, Poland, Romania, Serbia, Slovakia, Slovenia), guided by their country UKTI contact. The success of the event in 2012 led to increased interest this year and the exhibition was extended by a day.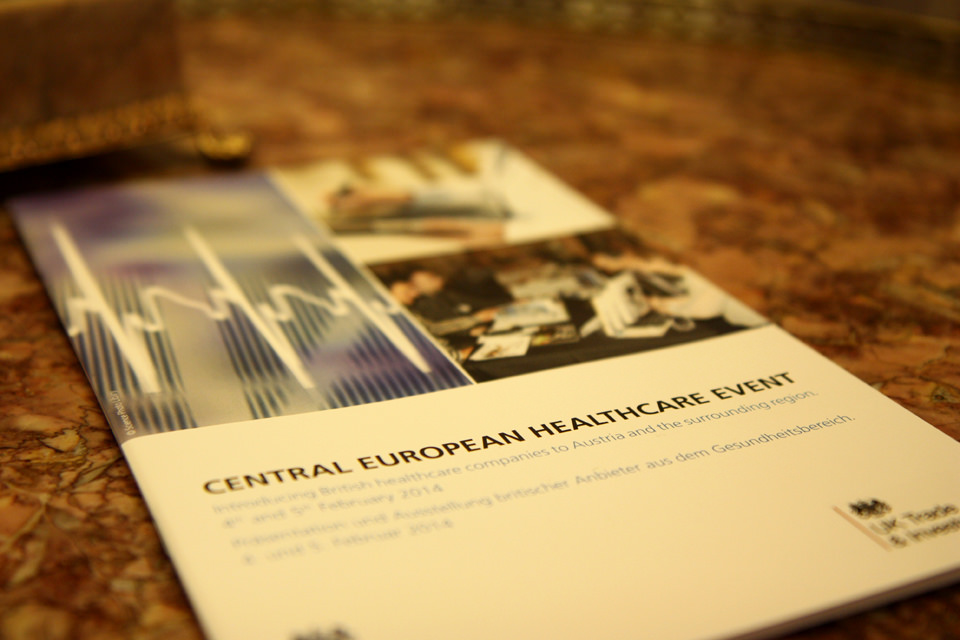 Central and Eastern Europe brings a number of opportunities for UK companies, ranging from high value opportunities to co-operations with SME's and start ups. Contact your local UKTI representative for further details.
Published 8 May 2014