Featured
Guidance for Ukrainian nationals who want to apply for a UK visa in Vienna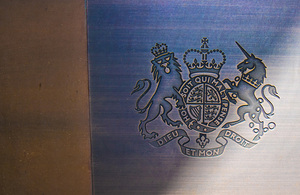 Guidance for British people during the coronavirus (COVID-19) pandemic, including how to travel safely in Austria.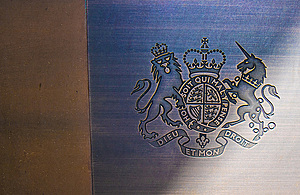 Information for British citizens moving to or living in Austria, including guidance on residency, healthcare and driving.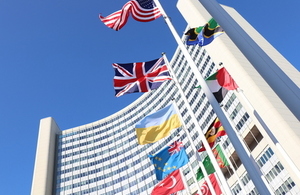 Latest
6 April 2022

Worldwide News Story

4 March 2022

Worldwide News Story
Our mission
We develop and maintain the close relationship between the United Kingdom and Austria, bilaterally and in a European context. We champion British exports and encourage inward investment into the UK. Our consular section supports British nationals in Austria.
Documents