News story
Royal seal of approval for 2 Signal Regiment
The Princess Royal has presented Operational Service Medals to members of 2 Signal Regiment recently returned from Afghanistan.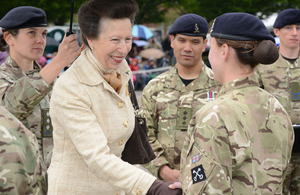 While in Afghanistan, 2 Signal Regiment worked at several locations within Helmand province and Kabul providing force protection as well as telecommunications, IT and secure communications.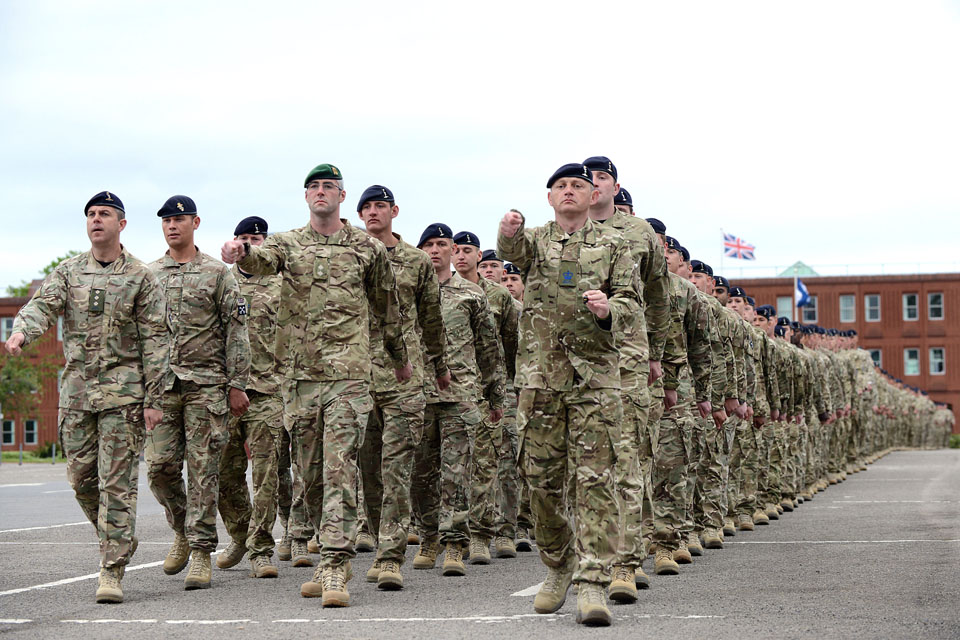 During her visit to Imphal Barracks in York yesterday, 29 May, Princess Anne, who is Colonel-in-Chief of the Royal Corps of Signals, spoke to every soldier receiving a medal before addressing the parade as a whole.
I'm delighted to join you today, to have the opportunity to recognise and thank you for your achievement," said Her Royal Highness.

The success of those on operations would not have been possible without your hard work, and you should be proud of the way in which you have conducted yourselves.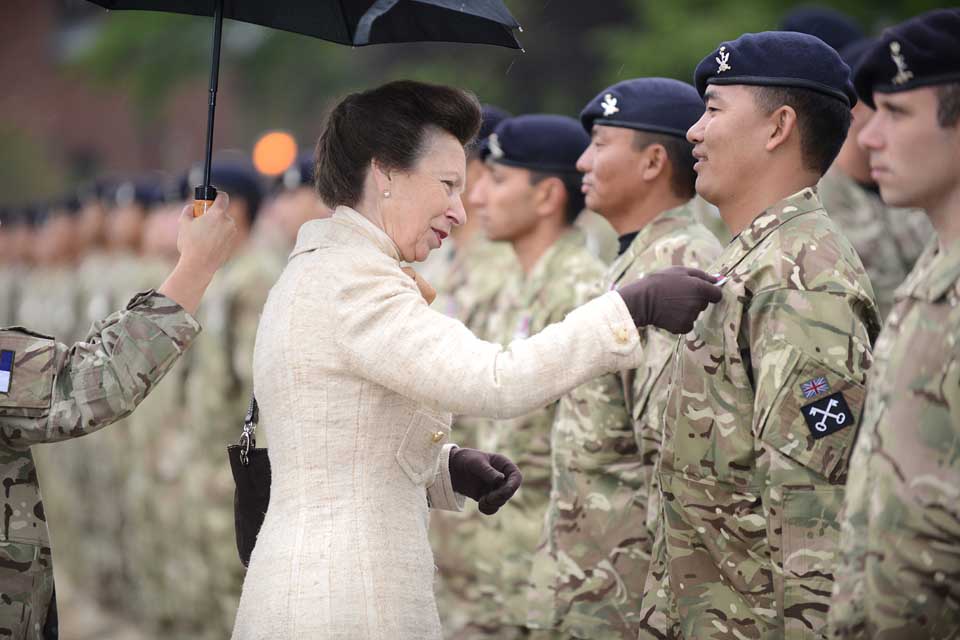 Last week, 2 Signal Regiment paraded publicly through the streets of York, but yesterday's royal visit was an opportunity to march within their own barracks in front of friends and relatives. Princess Anne praised the soldiers' families by saying:
It is never easy to be left behind while your loved ones are away serving your country. So today we would all like to acknowledge your support, contributions and understanding.
The Commanding Officer of 2 Signal Regiment, Lieutenant Colonel Colin Vaudin, said:
For 2 Signal Regiment this parade marks the end of a challenging and rewarding tour of Afghanistan.
Published 30 May 2013