Royal Navy tests remote-controlled minehunter
A remote-controlled boat that can search for, hunt and destroy mines is being tested by a specialist Royal Navy unit.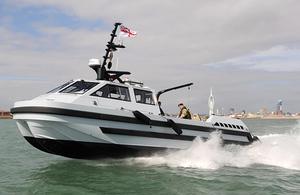 The motorboat, called Hazard, is currently being put through its paces by a specialist team of sailors in Portsmouth naval base. The boat can also act as the 'mother ship' to an assortment of hi-tech remote-controlled and robot submersibles.
Collectively, they can search for, hunt and finally destroy mines faster than the Royal Navy's Sandown and Hunt-class ships, and they also have the added benefit of keeping the sailors required to operate them out of harm's way.
Modified versions of the same systems are also being looked at to carry out survey operations such as those performed by HMS Echo, currently looking for the missing Malaysian airliner, as part of the future mine-countermeasures and hydrographic capability programme.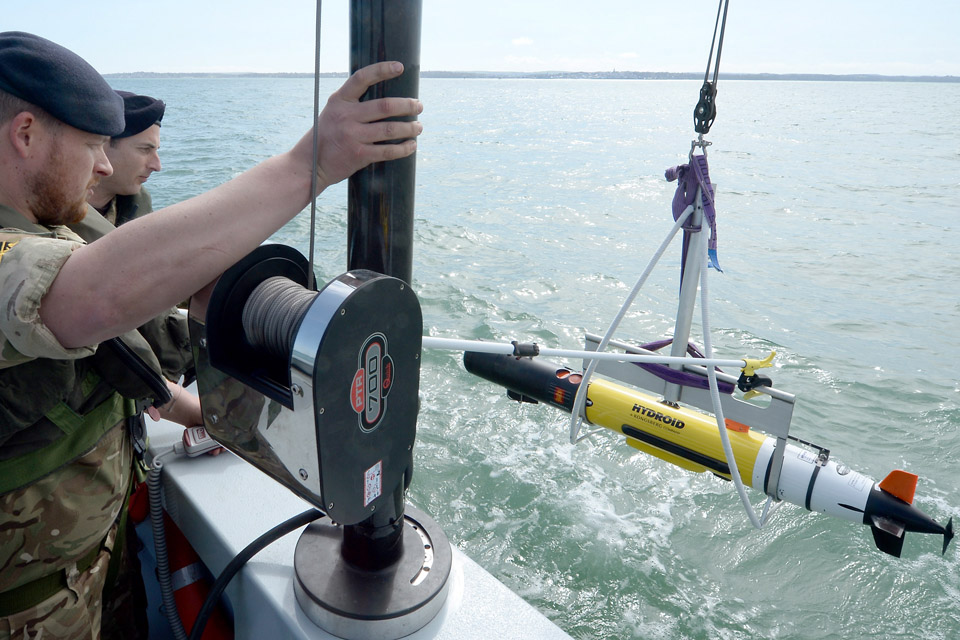 The Maritime Autonomous System Trials Team (MASTT) is the small Portsmouth-based Royal Navy unit testing the new unmanned systems.
Lieutenant Commander Jack McWilliams, the officer in command of MASTT, said:
This will be the seafaring equivalent of the unmanned aircraft which have revolutionised aerial warfare.

It takes the sailor out of the minefield, but we are not taking them out of the equation. You will still need individuals with specialist mine warfare and hydrographic skills, a human being to identify a contact, but they will be much safer, and this is a much more effective way of doing our job.

This technology is fantastic, and we are right at the forefront of it. It is the future.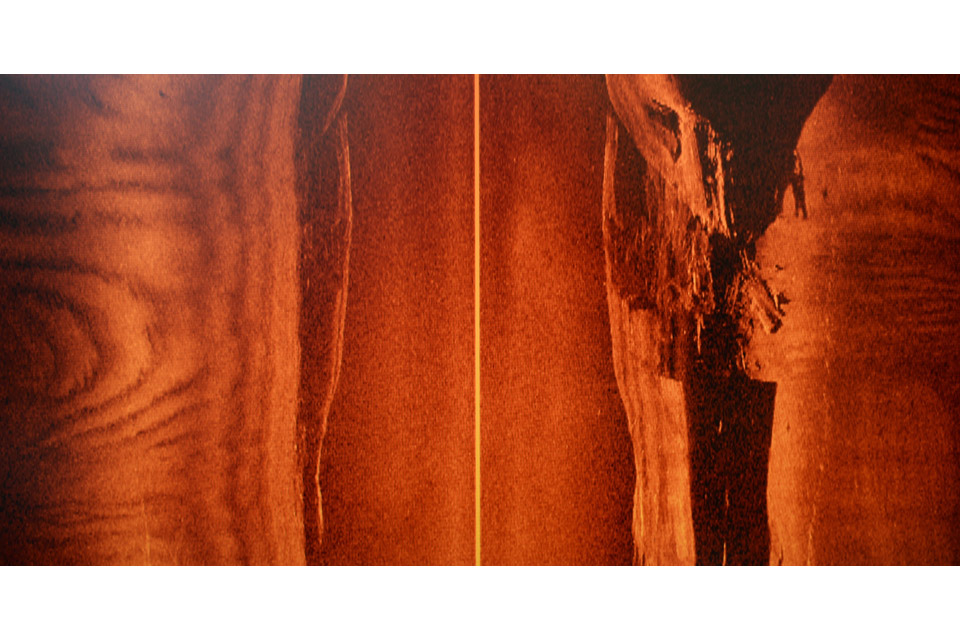 The family of equipment MASTT is putting through its paces is headed by Hazard, a small, fast motor launch, capable of speeds up to 30 knots and able to be transported by an RAF Hercules.
The boat carries either the bright yellow, torpedo-sized Remus 600 or the much smaller Remus 100, which are sent off to scan the seabed at depths of up to 600 or 100 metres respectively.
After several hours in the water scanning the ocean floor, the submersibles return to their mother ships and the data is then collected downloaded and analysed by the Royal Navy's mine warfare experts.
They can then send in another small submersible, steered onto a suspect object and identified by a mine specialist using its onboard camera. On the front line it would carry an explosive charge to destroy any mines; like the Seafox system used by Royal Navy minehunters off Libya and in the Gulf.
The immediate goal for the team is to fit this technology and unmanned sweep systems to a Hunt-class ship, but in the future the system could easily be run from any reasonable-sized warship, and sent anywhere in the world in just 48 hours.
The remote controlled system will be tested more widely by the Royal Navy before the end of the year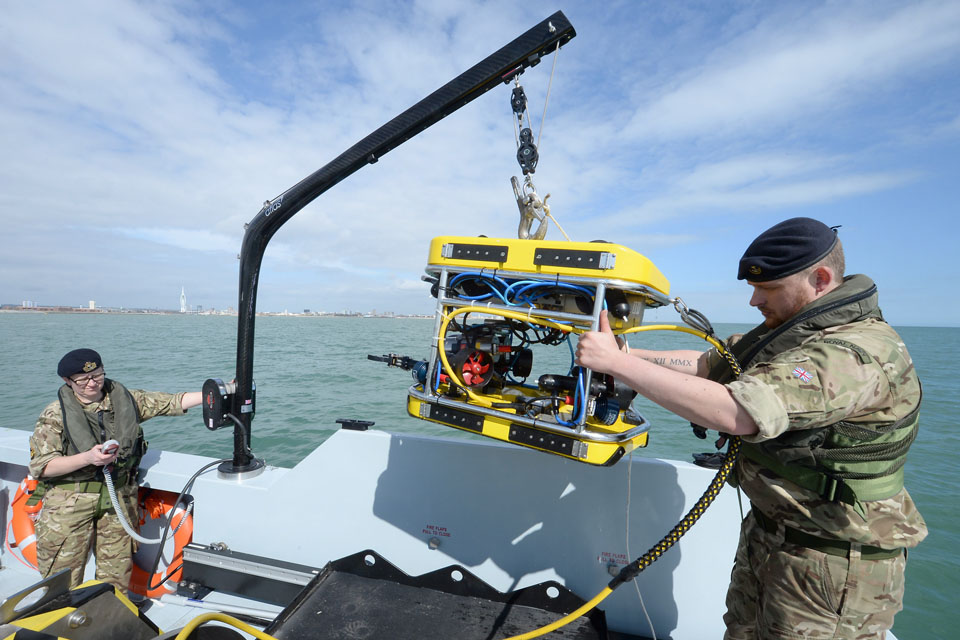 Published 16 April 2014