News story
Review of fees for applications to provide pharmaceutical services
Publication of responses to consultation on primary care trust charges for NHS pharmaceutical applications.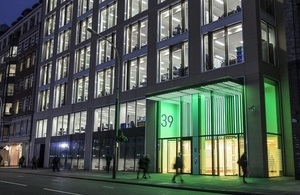 The NHS Act 2006 allows Primary Care Trusts to charge for NHS pharmaceutical applications under regulations that came into force in April 2008. These specified the type of applications and the level of fees that would be payable.
During the passage of the Health Bill 2006 the Government agreed that review of this agreement would be carried out within eighteen months following introduction. After consultation this document provides an overview of the responses that have been received and outlines actions the Government is going to take.
Published 13 October 2011