News story
Reserve soldiers train in Croatia
Army Reserve soldiers from 3rd Battalion The Royal Anglian Regiment have been taking part in Exercise Sava Star in Croatia.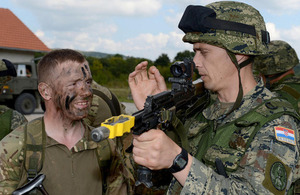 The British Army last set foot in the Balkans region 20 years ago as part of the NATO Stabilisation Force when they helped bring calm to the region.
The 140 Army Reserves have spent 2 weeks on the exercise which has seen them training at the 240-square-kilometre Combat Training Centre about 2 hours from Zagreb.
The exercise was designed to give the Army Reserves the chance to develop and practise their infantry skills, including patrols, section attacks, harbour security and forest fighting.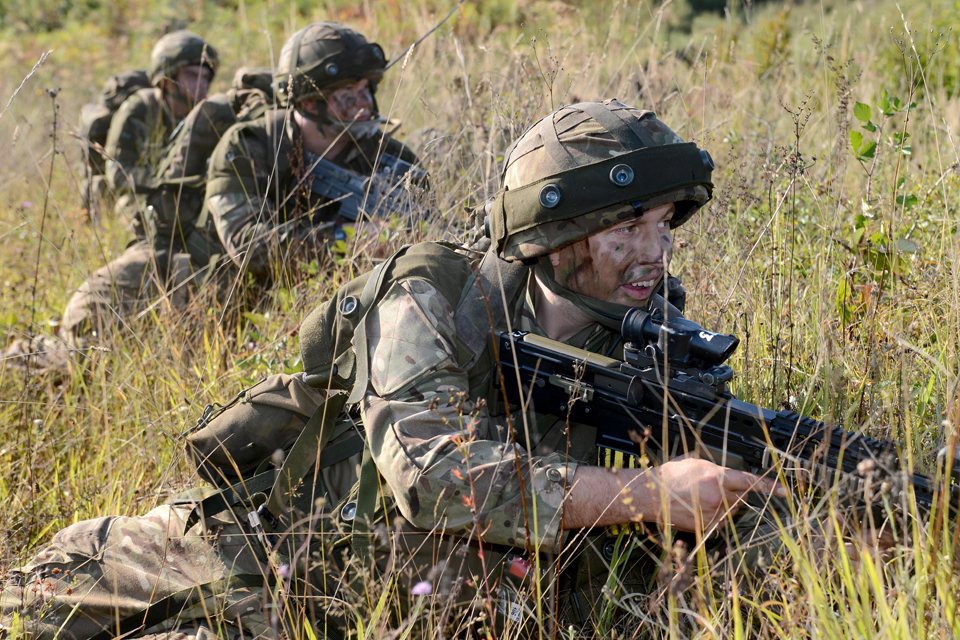 It concluded with British troops training alongside Croatian soldiers, living in the field and fighting their way through dense jungle-like forest.
Private Craig Eldret, a self-employed recruitment consultant, said:
It's been a really, really good exercise. I've got so much out if it, but it's been tough. One minute it's raining, the next it's scorching hot and it's really thick woodland.

We do some things slightly different to the Croatians and vice-versa; we've learnt from each other.

They are really nice guys and communication hasn't been too much of a problem because the majority of them can speak really good English.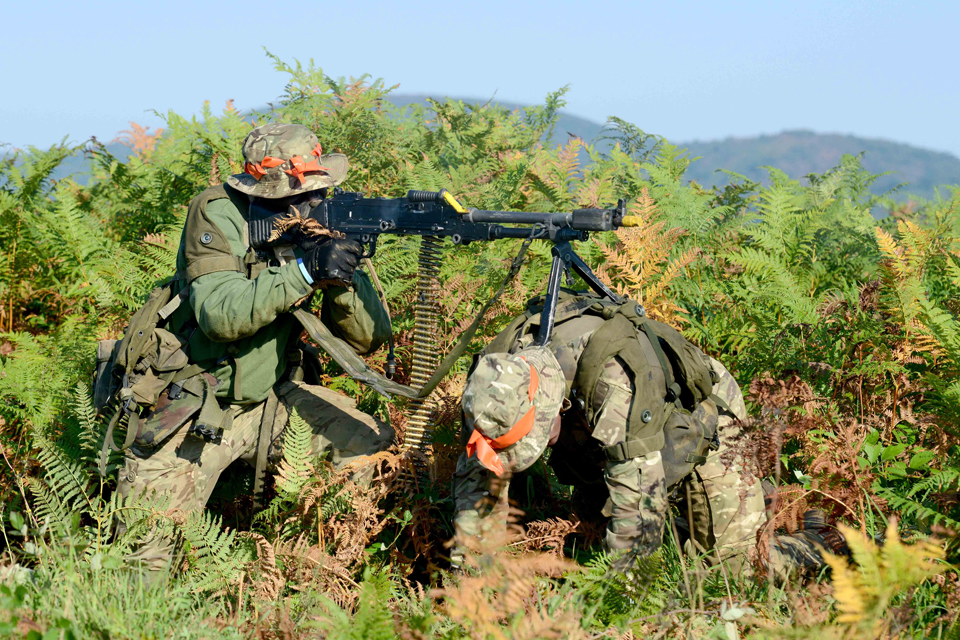 Throughout the exercise, the reservists were joined by their regular counterparts from 2nd Battalion The Royal Anglian Regiment.
The 2nd Battalion's Private Luke Call said:
This is the first time I've worked with the Army Reserve and it's been good for all of us. You have to admire them; they all have civilian jobs and give up their own time to train.

Working together on exercises like this helps us to get to know one another, how we react to a situation, which is obviously a good thing when it comes to operations. We do need to do more of this type of training; it helps build a bond.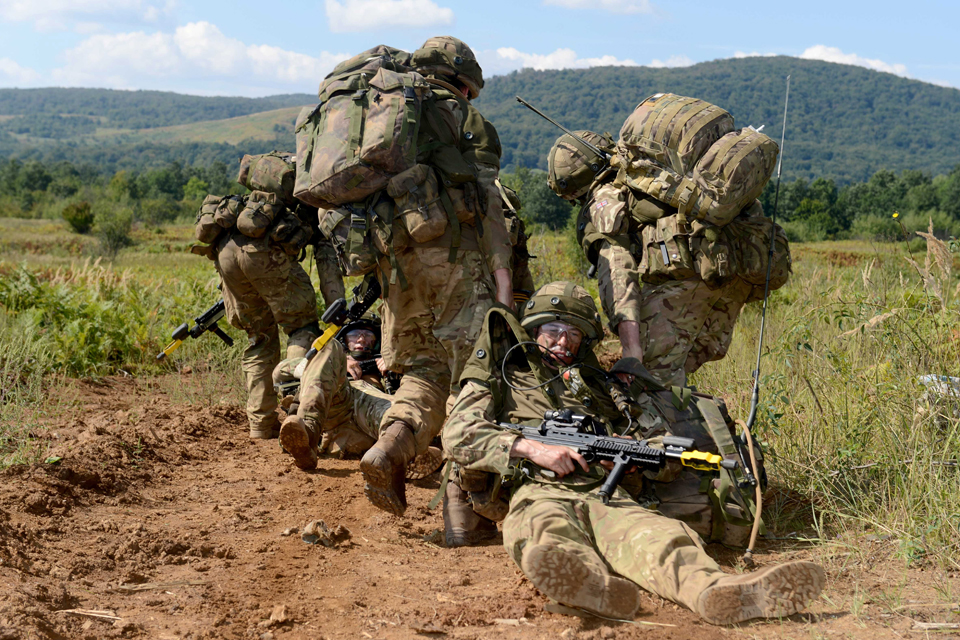 The Commanding Officer of 3rd Battalion The Royal Anglian Regiment, Lieutenant Colonel Paul Morris, said:
Croatia is fantastic, it provides very different challenges to the UK. In much of the area you are looking at a secondary jungle. I would say it's even harder going than Brunei in many places.

Having completed this training I would say that the soldiers are in the best shape they have ever been. The Croatian Army could not have been more accommodating or friendly.

The training we have completed here has been superb, unlike any training the soldiers would have experienced before.
He continued:
Even under our new Army 2020 structure, the battalion is in a good place at 87% manned, but we have a lot to do over the next few years.

We have 9 of our soldiers and an officer deploying to Afghanistan with the 2nd Battalion over the next few weeks, which demonstrates how well our reserve battalion is already working with its regular counterparts.

Joint exercises like this can only improve that capability and we can look forward to more of this pairing in the future.
Published 6 September 2013