Report on financial access in Kenya launched
Showing big increase in access, and how technology enables inclusive finance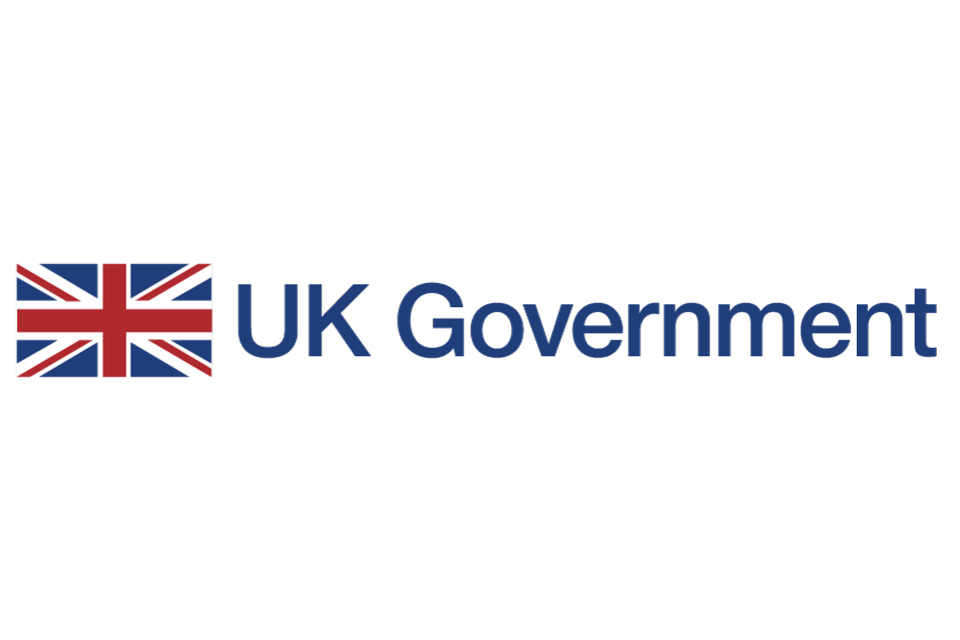 On Thursday 31 October, DFID Kenya joined Kenyan stakeholders led by the country's Central Bank, at the launch of the results from the third edition of the national survey on financial access, dubbed FinaAccess
The results will be crucial for economic development agenda across East Africa and beyond.
The headline results are: * Two in three adult Kenyans now have access to a formal financial service. This has risen from just 19% in 2006, 37% in 2009 to 67% in 2013 * The number of Kenyans who are excluded from financial services has fallen from 39% since the first survey in 2006, to 25% presently * More than double the number of adult Kenyans use mobile phone financial services (11.5m) compared with banks (5.4m).
Professor Njuguna Ndung'u, Governor of the Central Bank, said "FinAccess studies provide us all with valuable information as to where we should focus our efforts most in order to achieve our goal of providing affordable and accessible financial services and products to majority Kenyans."
What do these results tell us?
Firstly, technology, combined with pro-access policies and enterprising innovation, can unlock benefits for poor. The proportion of Kenyans using mobile phone financial services more than doubled from 28% in 2009 to 62% in 2013. M-Pesa, the revolutionary money transfer service developed with DFID funding, has played a big role.
Secondly, financial access is not just about smarter and fancier technologies. Other things – like education – matter. Over 60% of those without primary education are financially excluded. Delivering on supporting services, like ensuring poor people are acquiring a decent education, is essential.
Thirdly, the challenge of reaching even more poor people remains. Over 50% of the poorest quintile is financially excluded. The High Level Panel – co-chaired by the Prime Minister – recommended that governments need to "strengthen productive capacity by providing universal access to financial services" as a national target to deliver the proposed goal on jobs, sustainable livelihoods and equitable growth.
More work is needed in order to make the HLP's central message – eliminating poverty within our generation – become a reality.
Published 3 November 2013