News story
Remotely piloted aircraft report
A Defence Select Committee report published today says remotely piloted aircraft are an important military capability for the future.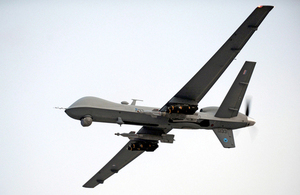 The rapid development of remotely piloted air systems by the UK armed forces over the past decade has contributed greatly to the effectiveness of military operations in Iraq and Afghanistan, says the report.
And that the provision of enhanced intelligence, surveillance and reconnaissance that these air systems provide to troops on the ground has undoubtedly saved lives and prevented casualties.
The report also sets out that the 'increasingly contentious debate' in the UK in recent years surrounding remotely piloted air systems, commonly called 'drones', was mainly due to a lack of information or misunderstanding about their use.
Armed Forces Minister Mark Francois said:
With so much argument surrounding the UK's use of remotely piloted air systems, it is very welcome to see the independent [House of] Commons Defence Committee recognise publicly their value and effectiveness, and that operations comply fully with international law.

I am particularly pleased to note the committee's recognition of the highly skilled personnel who operate this equipment, supporting and protecting our ground troops, our allies and Afghan civilians on a daily basis.

I hope this very positive report helps to dispel some of the frustrating myths often propagated, and reassure people that remotely piloted air systems bring life-saving benefit to our armed forces, and to those we are working to protect, every day.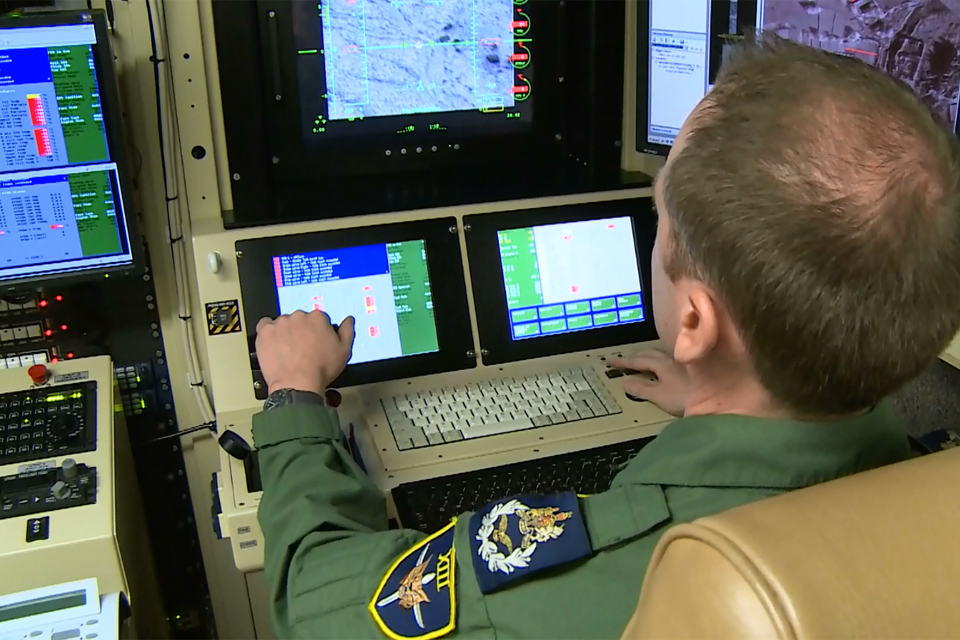 The committee visited the personnel of 13 Squadron, based at RAF Waddington, responsible for operating the RAF's Reaper aircraft. They found that personnel were keen for the public to understand better what it is they do and to dispel myths that have grown up about Reaper operations in particular.
Chairman of the House of Commons Defence Select Committee, James Arbuthnot, said:
It is very clear that UK aircrews are experienced professional personnel with a clear purpose and keen understanding of the rules of engagement which govern their operations.

These are no video-gaming 'warrior geeks' as some would portray them. Despite being remote from the battlespace they exhibit a strong sense of connection to the life and death decisions they are sometimes required to take.
The committee was satisfied that a robust system is in place to review every time one of the UK's remotely piloted aircraft discharges their weapons. However, the report recognised the desire of some organisations and the public to see a further of disclosure of information from the Ministry of Defence.
Published 25 March 2014