News story
Recruitment to the Veterinary Products Committee
From:

Part of:

Published:

3 September 2015

Last updated:

1 October 2015, see all updates
The Veterinary Products Committee (VPC) is currently seeking applicants for 5 vacancies.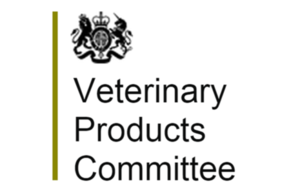 Member vacancies went live on the Cabinet Office website on Thursday, 27 August 2015 for:
a clinical toxicologist
an environmental scientist
a toxicologist
a veterinary surgeon (large animal practice)
a working farmer
More information on the roles and how to apply can be found on the Cabinet Office's Public Appointments page.
The closing date for applications has been extended to noon on 9 October 2015.
Document information
Published: 3 September 2015
Updated: 1 October 2015
Closing date extended to 09 October
First published.