News story
Recognition for veterans of Arctic Convoys and Bomber Command
The Prime Minister has welcomed Sir John Holmes' review into the rules and principles governing the award of military campaign medals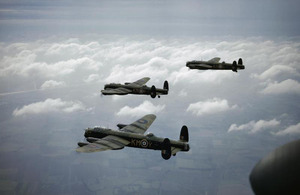 In Parliament today, the Prime Minister, David Cameron, welcomed the conclusion of the second part of Sir John Holmes' review into the rules and principles governing the award of military campaign medals.
As part of his review, which was requested by Mr Cameron, Sir John Holmes has recommended recognition for veterans of the Arctic Convoys and Bomber Command Second World War campaigns. The Prime Minister has agreed to this.
Veterans of the Arctic Convoy campaigns will get recognition with an Arctic Convoy Star medal. Meanwhile, the aircrew of Bomber Command who played such a vital role in the war will be awarded a Bomber Command clasp.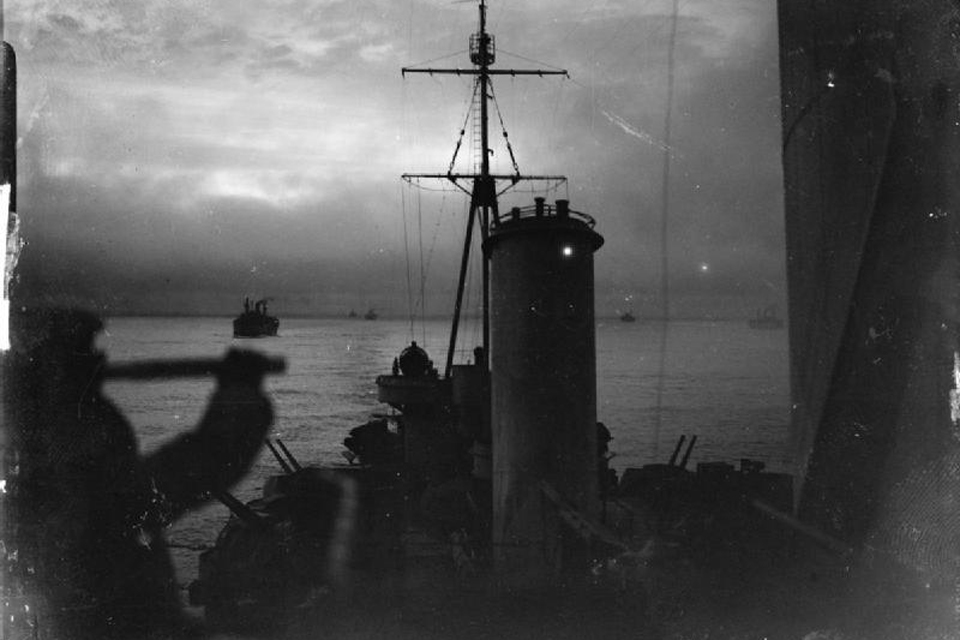 The Prime Minister said:
I'm very pleased that some of the brave men of the Arctic Convoys will get the recognition they so richly deserve for the very dangerous work they did.
On Bomber Command, Sir John concluded they have been treated inconsistently with those who served Fighter Command. He's therefore recommended – and I also agree - that the heroic aircrews of Bomber Command should be awarded a Bomber Command clasp.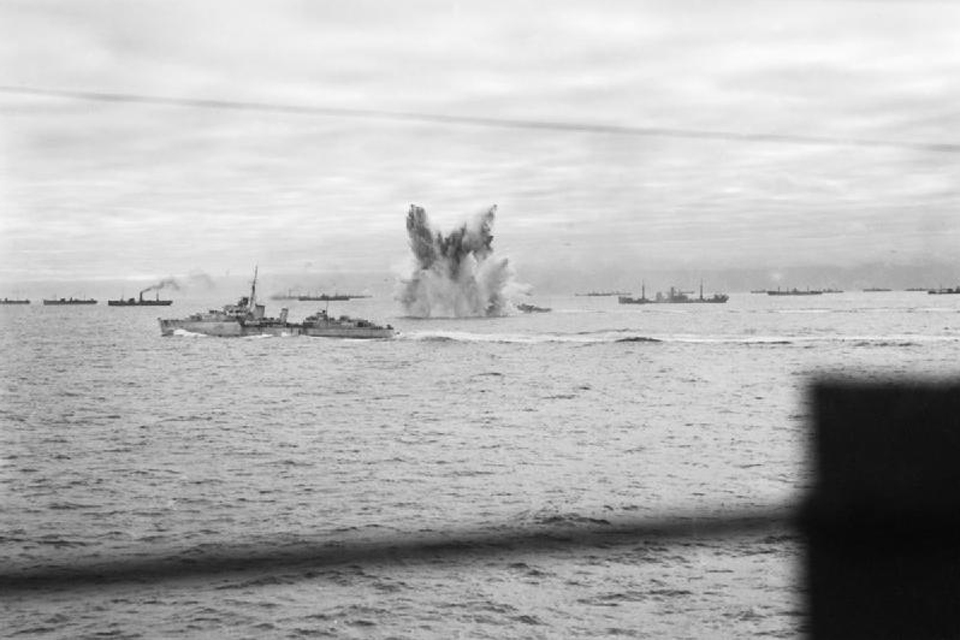 Minister of State for Defence Personnel, Welfare and Veterans Mark Francois said:
My own father served in World War Two and I believe those that have served our country in Bomber Command and on the Arctic Convoy deserve nothing but the utmost respect and admiration from us all. I am delighted that I can confirm that both of these special groups of men who served will be able to receive a new form of recognition next year, as announced by the Prime Minister today. We are looking at the implementation of this and hope to make a further announcement by the spring.
The Coalition Agreement included a commitment to review the rules surrounding the award of military campaign medals, as part of work to strengthen the military covenant.
The remainder of the second part of Sir John Holmes' review will report back in the New Year, when the Ministry of Defence will also set out eligibility criteria for the medals and clasps.
Published 19 December 2012
Last updated 19 December 2012
+ show all updates
Top photo, referring to RAAF, removed in favour of RAF aircraft
This news article was converted to a news story