News story
Public health matters: new blog launched
PHE's first posts reflect on completing the public health family and Professor Kevin Fenton's 10 principles for great health marketing.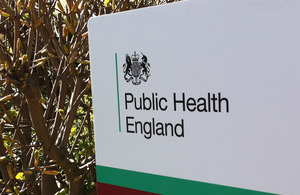 The blog will feature regular updates from Public Health England's directors and other experts about all matters related to public health and the public's health, as well as a behind-the-scenes look at why we do the work we do and take the positions we take. We'll also be inviting discussion on our programmes and positions.
Read and comment on the first posts at https://publichealthmatters.blog.gov.uk/.
Published 23 September 2013