News story
Professional Standards Authority for Health and Social Care – reappointment of member and chair of audit committee
Andrew Hind has been re-appointed as member and chair of the audit committee of the Professional Standards Authority for Health and Social Care for two years with effect from 1 January 2013.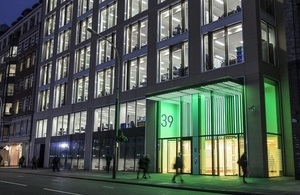 Remuneration for the role is offered at a rate of £13,137 per annum.
Although not regulated by the Commissioner for Public Appointments, this appointment was made in accordance with the Commissioner's Code of Practice.
Published 28 February 2013