Para Band prepares to provide festive cheer in Afghanistan
The Band of The Parachute Regiment is heading out to Afghanistan for a morale-boosting tour over the Christmas and New Year period.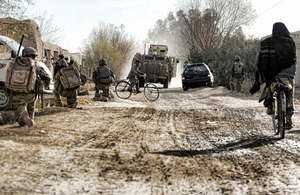 The deployment marks two firsts for the band, based at Colchester's Merville Barracks. It is their first visit to Afghanistan and the first time they have worked in an operational theatre alongside 16 Air Assault Brigade.
The band has a busy schedule of performances, with their rock band 'Ripchord' performing for troops at forward operating bases, and a traditional carol concert at Camp Bastion.
The musicians will also be working alongside their American counterparts, performing with the bands of the 101st Airborne and 10th Mountain Divisions.
When they are not playing, band members will be carrying out general duties to give other troops a break.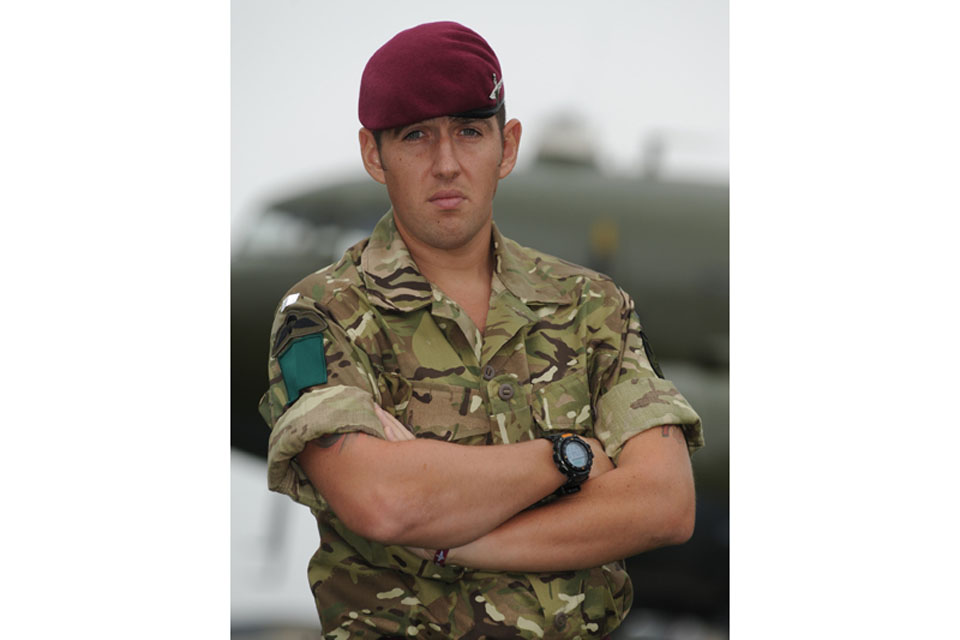 Captain David Hammond, the band's Director of Music, said:
This tour of Afghanistan is a very significant event for the band.
Our primary purpose in going is to provide musical support to British forces, which means entertaining our troops and boosting their morale when they are away from their loved ones.
Colonel Mark Cuthbert-Brown, Director Corps of Army Music, visited the band last week to hear them rehearsing ahead of their departure.
While the band is away, the traditional Christmas concert they play in Colchester will still take place. The baton has been passed to the Harwich Royal British Legion Brass Band, which will perform at St Botolph's Church at 1930hrs on Wednesday 15 December.
Published 3 December 2010