Olympics Minister joins local pupils to tackle the 2012 rapids
Riding the waves at the Lee Valley White Water Centre.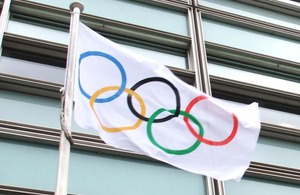 Olympics Minister Bob Neill rafted the rapids today at Lee Valley White Water Centre as he visited the site to see how the centre is delivering a sporting legacy for London.
The only brand new London 2012 venue open to the public, the centre brings white water rafting and canoeing to a huge new audience in London and the south east, with the Olympic Standard Course for the sporting elite and a smaller Legacy Loop to train and develop the next generation.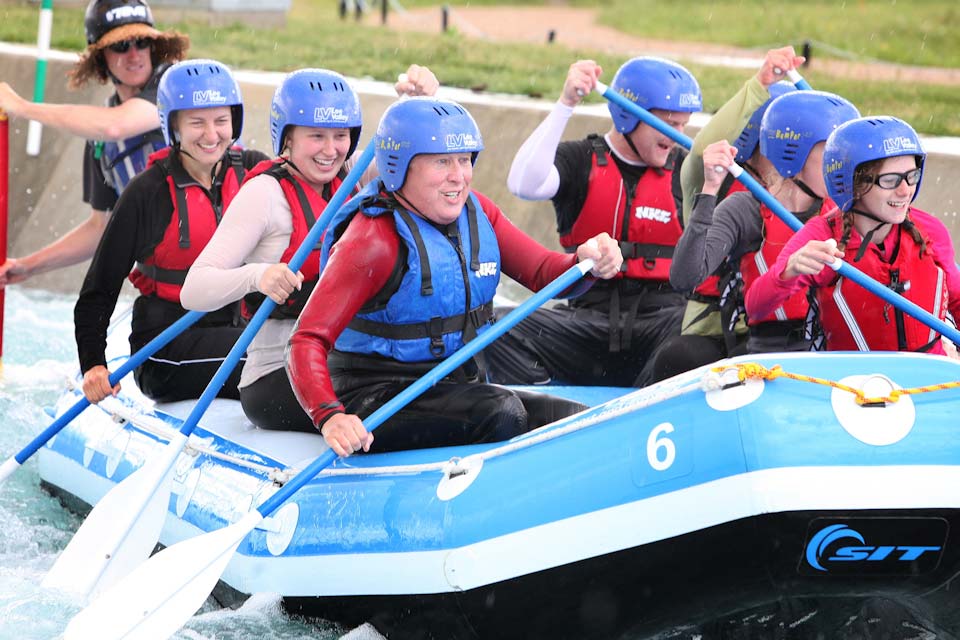 The minister tackled the waves as part of the Lee Valley White Water Centre Schools Festival, where 1,500 school children across London, Essex and Hertfordshire were given the chance to experience the Olympic Standard Competition Course for free a year before the Games begin.
Mr Neill said:
"The Lea Valley White Water Rafting Centre is a wonderful example of a world class facility designed for the sporting elite and local people alike.
"I have seen just how seamlessly the centre blends sporting excellence and community use. I've enjoyed the thrilling rapids, taken in the luscious parkland and spoken with visiting children who are taking part in the day's events with great gusto.
"The world, and posterity, will judge the legacy of the 2012 Olympics very simply: against the quality, and long term value, of the Legacy it leaves behind. This centre, and the other venues run by Lea Valley Regional Park Authority- the Lea Valley Hockey and Tennis Centres and the Velopark - are playing a hugely important role in bringing a meaningful and exciting legacy from the Olympic Games to the local community and beyond."
Published 7 July 2011