Nuclear Security Summit 2014
David Cameron is attending the Nuclear Security Summit in The Hague.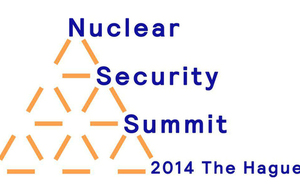 The Prime Minister is attending the summit to demonstrate the UK's commitment to preventing nuclear terrorism by working closely with allies. This is the third international nuclear security summit (following summits in Washington in 2010 and Seoul in 2012).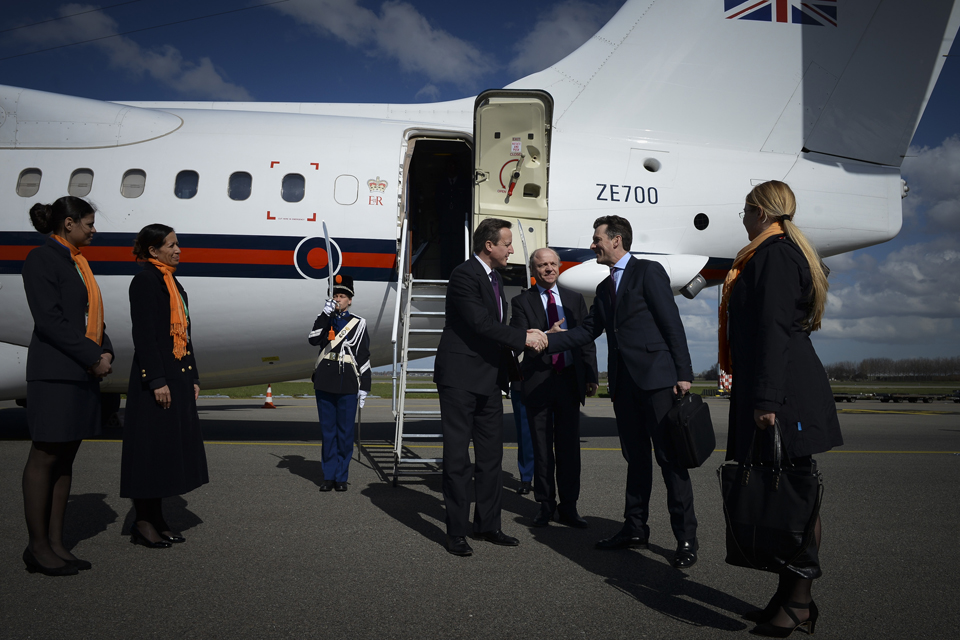 On 24 March, the Prime Minister attended a G7 meeting about Ukraine. The leaders discussed how they can further encourage Russia to de-escalate the situation and what Russia's illegal actions mean for the G8. Read a statement by G7 leaders.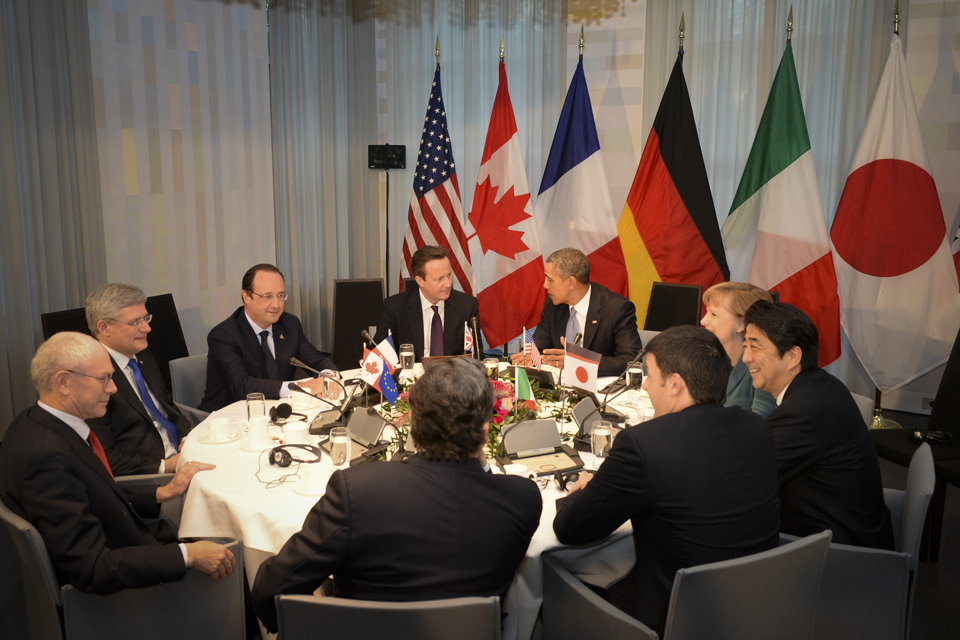 Nuclear Security Summit: aims and commitments
This year's summit aims to promote action to prevent nuclear terrorism by:
reducing the amount of dangerous nuclear material in the world
improving the security of all nuclear material and radioactive sources
improving international co-operation
The Prime Minister is expected to make a number of commitments in order to further tackle the threat of nuclear terrorism, focused on:
improving nuclear security around the world
increasing our support to international organisations dedicated to reducing the risk from nuclear terrorism
developing and sharing best practice on nuclear security, particularly in areas in which the UK is a world-leader
Read more about the Nuclear Security Summit.
Published 24 March 2014