News story
Not your average training course
Reservists from 6th Battalion The Rifles spent 2 weeks in Cyprus on one of the biggest exercises for regular and reservist army personnel.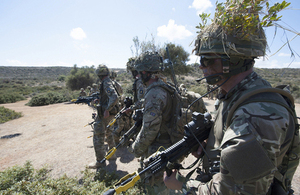 Your boss has sent you on a training course. You're thinking about the biscuits during the coffee break or just simply a day out of the office.
But imagine if your annual training involved everything from using the latest hi-tech kit at the cutting edge of your profession to testing your fitness to the limits. Not to mention rock climbing, sailing or mountain biking; all of this in the early Mediterranean summer.
That's exactly what 90 reservists from 6th Battalion The Rifles (6 RIFLES) have been doing recently in the western Sovereign Base Area in the south of Cyprus.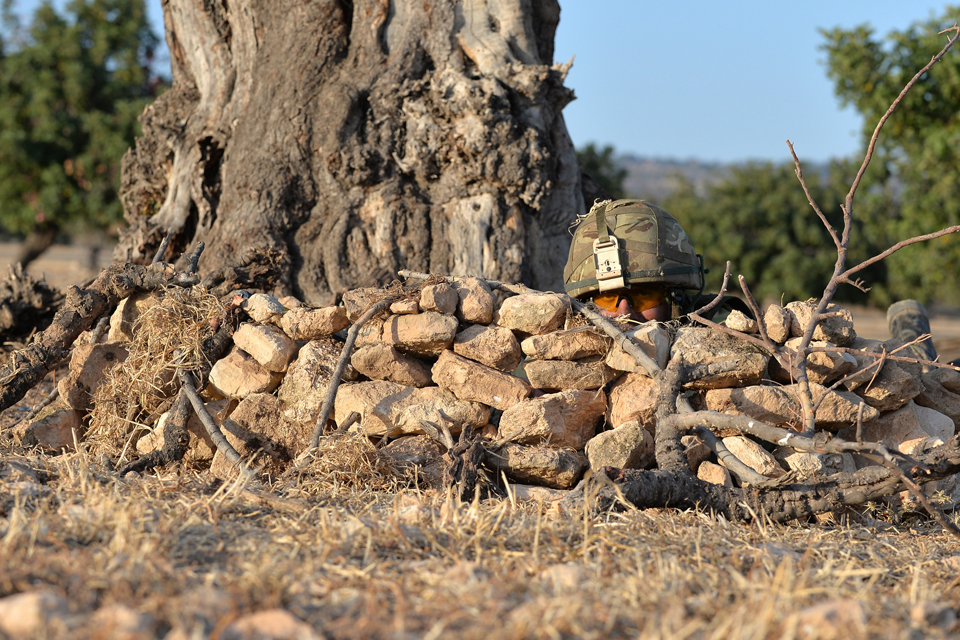 For 2 weeks the reservists have escaped the daily grind of their day-to-day jobs to join more than 40 regular soldiers from the Gloucestershire-based 1st Battalion The Rifles to take part in an intensive training package called Exercise Lion Star 3.
The exercise tested the resilience, fitness and decision-making of the reservists from 6 RIFLES. Designed to be as realistic as possible, Lion Star prepares reservists for possible deployment.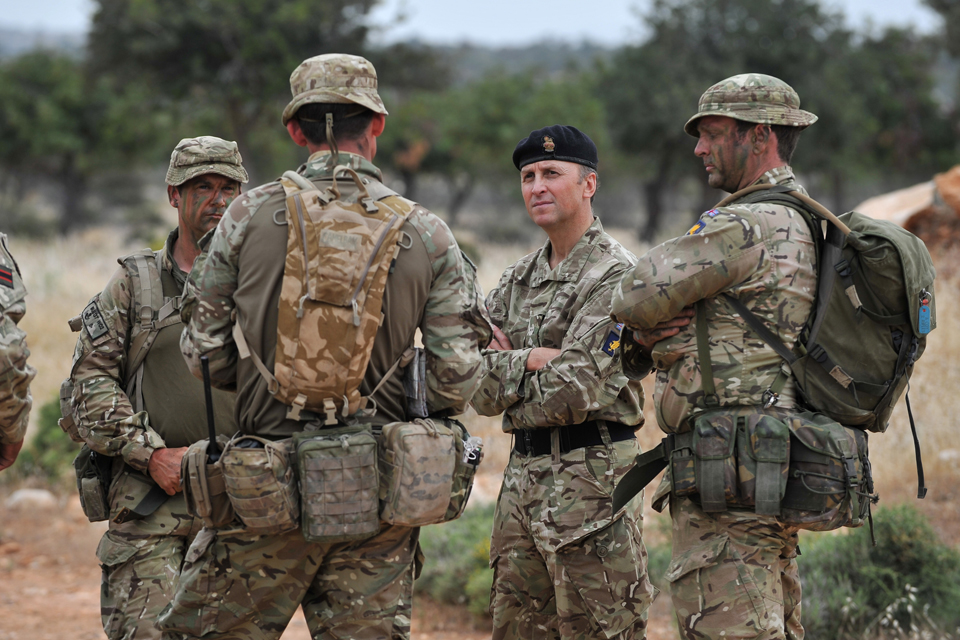 Second Lieutenant Andrew Banfield, a recruitment company manager, says he has learnt skills during his fortnight in Cyprus which will set him up for the rest of his career in the army:
There's tips and tricks on what to do when delivering orders, when undertaking attacks, how to get the best out of an individual when you're asking them to tab down a valley for 4 or 5 miles having had no sleep, having had no food and running very low on water. You can ask questions and people will come back to you with decent advice.
Jetting off to train overseas is an annual occurrence for reservists, but this deployment to Cyprus was made all the more exciting as regulars were training right alongside them.
The 6 RIFLES personnel were also kitted out with brand new technology such as 'future integrated soldier technology', used by regular soldiers, thanks to the extra £1.2 billion of government funding made available to the Army Reserve.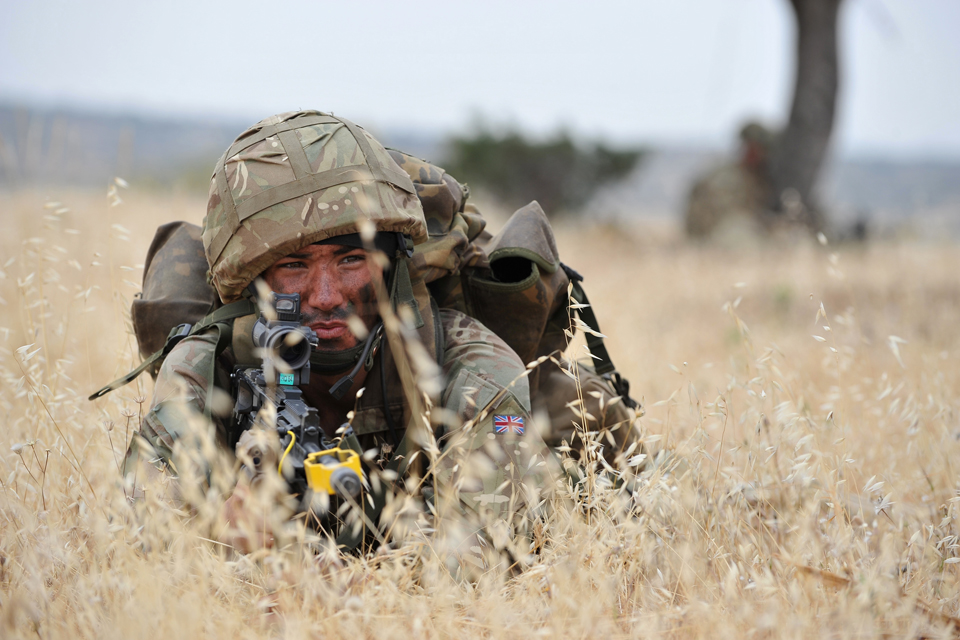 Major Roy Jones, quartermaster of 6 RIFLES, said:
It is an evolution of how we do things. This is what integration is all about. There's nothing different between what the reservists and regulars are using; from the boots they wear to the weapon systems they use.
Major Simon Freer, who works as a security systems engineer with Chubb Fire and Security, has been a reservist for more than 20 years.
Lion Star 3 gave him the opportunity to command both reserve and regular soldiers for the first time. He said:
It's been a very, very beneficial experience. It's really all about working towards a common purpose so that we can work together with our regular counterparts in the future.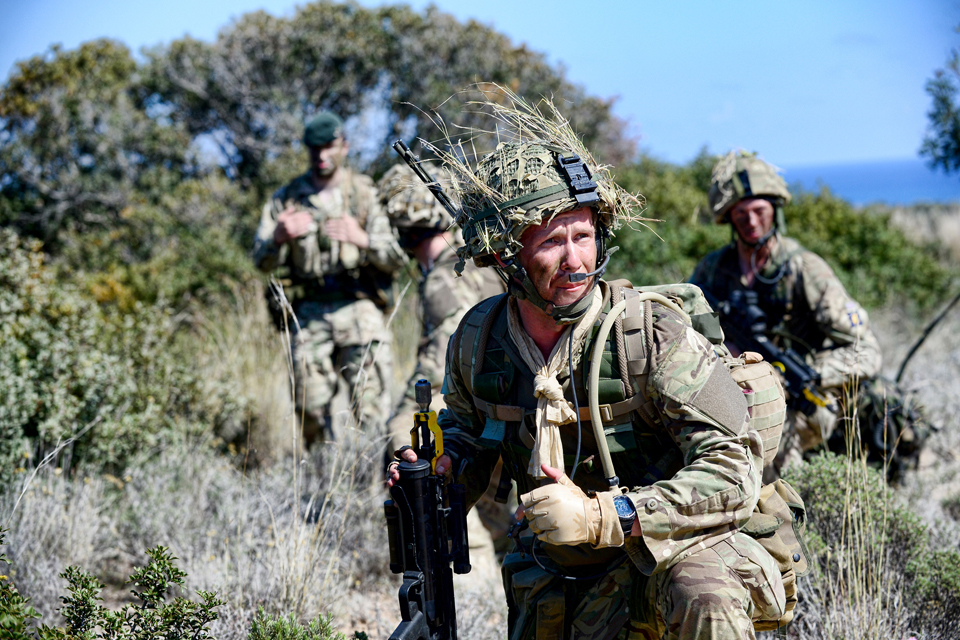 But Exercise Lion Star 3 hasn't only been about developing the soldiering skills of the reservists; it was also about building relationships and finding adventure whilst in Cyprus. Mountain biking, canoeing and sailing are just some of the adventurous training activities they got involved in.
Visiting other countries, learning new skills in the field, challenging yourself when your energy levels are very low, and using the latest army technology, all in your spare time, brings a whole new meaning to looking forward to the weekend.
Soon the reservists from 6 RIFLES will be back at work in offices, on building sites and in police stations across the West Country, but planning for another major overseas exercise in Kenya next year is already well under way.
It therefore won't be long before these reservists deploy overseas again to join forces with their regular counterparts to work together to become a model of the fully integrated British Army of the future.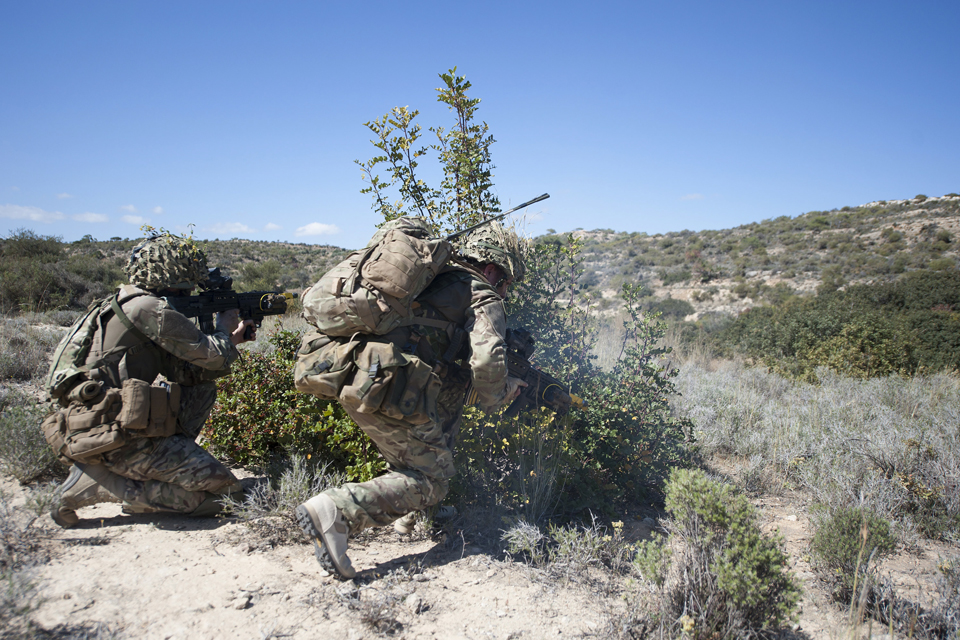 Does this sound like the best day out of the office ever to you? If you think you have what it takes to become a reservist you can find out more here.
Published 8 May 2014