World location news
Cyprus and the UK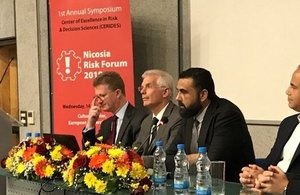 High Commissioner Stephen Lillie spoke at the Nicosia Risk Forum on 14 November on Energy and Geopolitical Risks in South-Eastern Europe.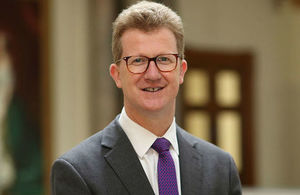 The British High Commission is holding meetings across Cyprus to update British citizens working and living in the country.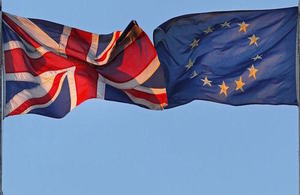 Information on the rights and status of UK nationals living in the European Union, European Economic Area (EEA) and European Free Trade Area (EFTA), and...
8 January 2019

Research And Analysis
Our mission
We work with Cyprus to implement policy on Europe and the single market, building trade for mutual growth. We support all parties in finding a comprehensive settlement in Cyprus and work together to beat international crime and threats to British and international security.
Documents