Featured
Guidance for British people during the coronavirus (COVID-19) pandemic, including how to travel safely in Cyprus.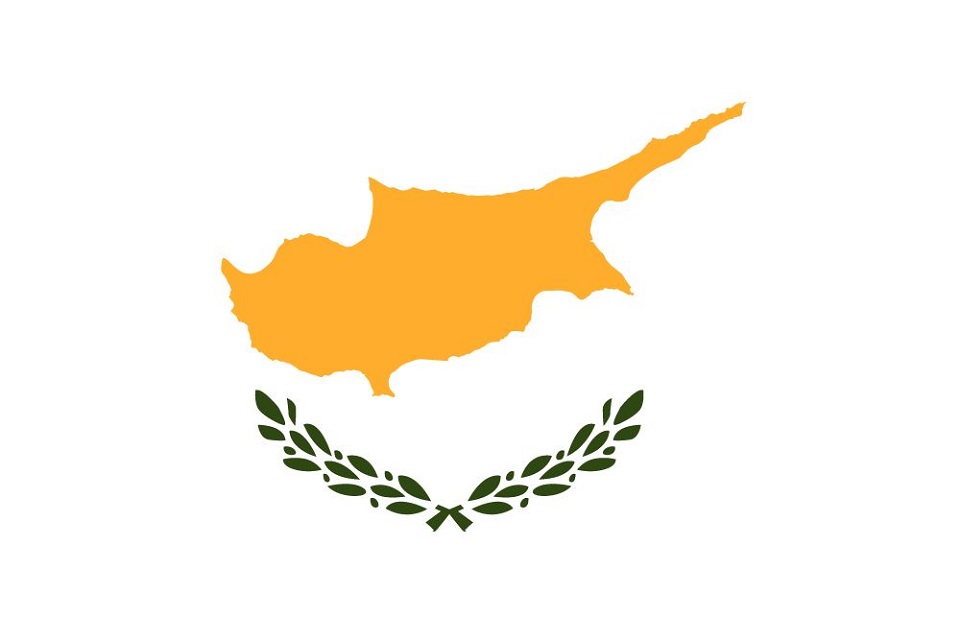 Information for British citizens moving to or living in Cyprus, including guidance on residency, healthcare and driving.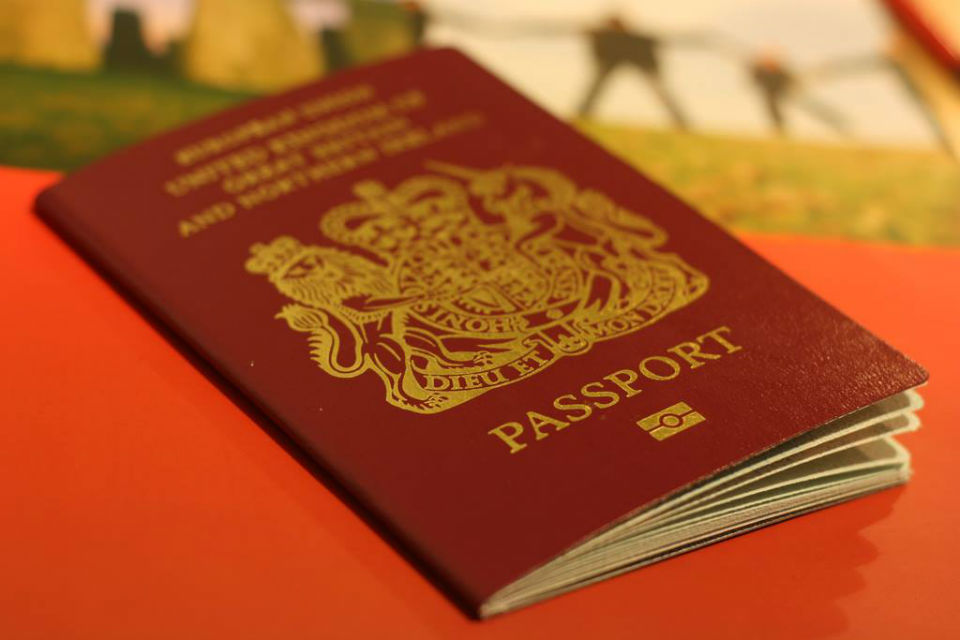 Our mission
We work with Cyprus to implement policy on Europe and the single market, building trade for mutual growth. We support all parties in finding a comprehensive settlement in Cyprus and work together to beat international crime and threats to British and international security.
Documents