Press release
North Shields fish quay restoration nominated for award
The restoration of North Shields fish quay, supported by the EFF, has been named one of the North East's best restoration sites.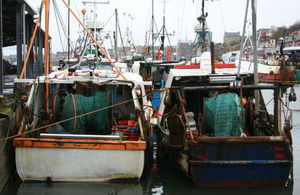 Redevelopment of the fish quay at North Shields is one of four projects shortlisted for the Royal Town Planning Institute's (RTPI's) Planning Excellence Awards.
Modernisation of the Western Quay at North Shields is one of the largest projects funded through the EFF in England, with the scheme contributing £2 million towards the £6 million development.
Work included completely refurbishing the existing 125-year-old quay, which had been in a state of decline for 50 years. It was completed in October 2010 and created a berthing facility of 275 metres for up to 40 fishing boats and also provided easy access to services such as fuel and ice. These are of particular benefit to the large number of vessels visiting the port between September and March due to the lucrative prawn fishing grounds in the North Sea.
The Western Quay project has also previously won an award from the Institute of Civil Engineers.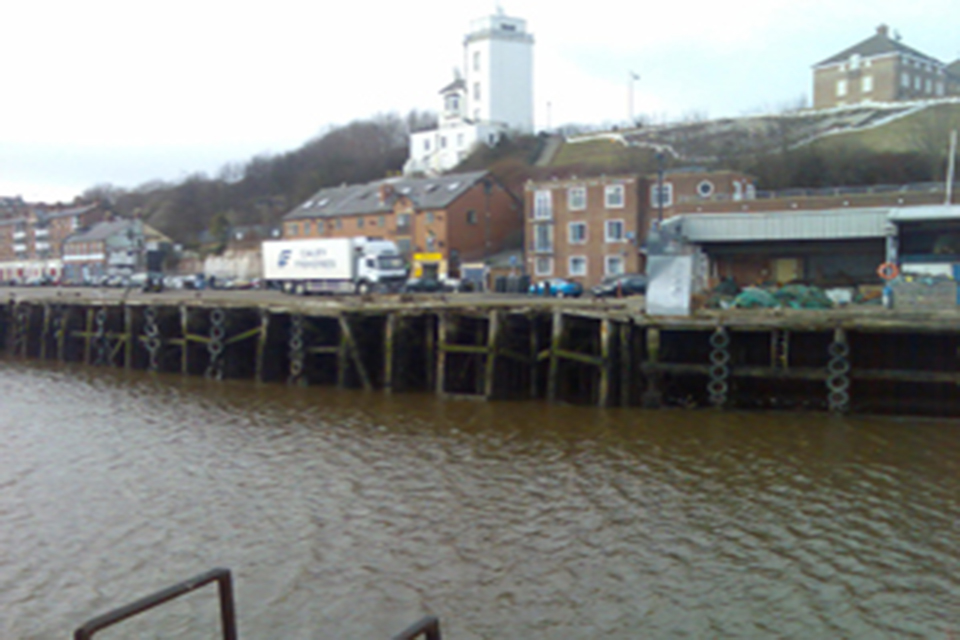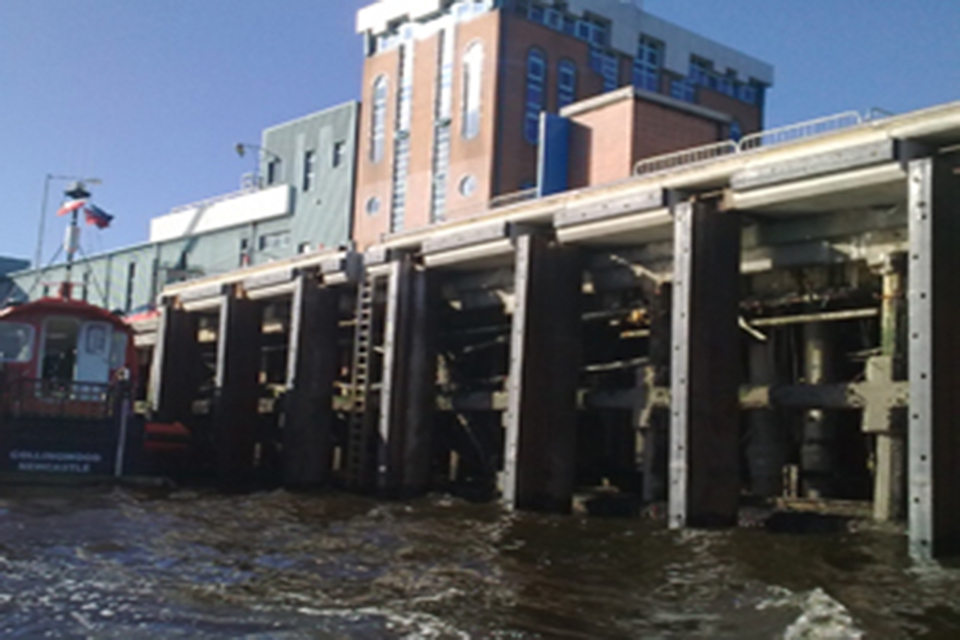 The relocation of fish processing companies helping to bring the historic Clifford's Fort moat back into view is another example of work funded in the area through the EFF scheme.
The EFF is administered in England by the Marine Management Organisation and aims to help the fishing industry to become more sustainable and to remain profitable.
The winner of the awards is announced on 10 October and more information about is on the RTPI's website.
Published 4 September 2014