News story
NHS pensions 'heads of agreement' reached
We are outlining the Heads of Agreement on the proposed scheme design for the NHS Pension Scheme to be introduced in 2015.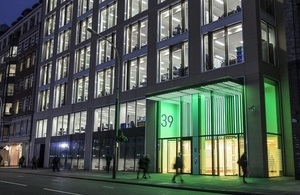 The next steps are that the unions have agreed to take to this to their Executives. Further work on the remaining details will take place in the new year, and Executives will consult members as appropriate.
This agreement includes a commitment to suspend any further industrial action while the final details are resolved and Unions are consulting their members.
A new calculator based on the proposed NHS Scheme specific arrangements and will be available as soon as possible
Published 20 December 2011