News story
NHS Pension Scheme calculator for 2012 to 2013 published
An NHS Pension Scheme contributions calculator for 2012 to 2013 employee contributions has been published today.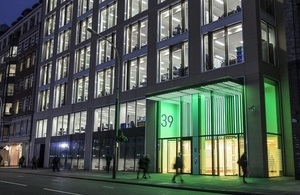 The employee contributions calculator enables NHS Pension Scheme members to calculate how much their contributions will increase, if at all, on a monthly basis, on both a gross and net of tax relief basis.
View the NHS Pension scheme 2012-13 calculator.
Published 17 January 2012