News story
Newsletter registration
How to register for the Groceries Code Adjudicator's quarterly newsletter.
This news article was withdrawn on
GCA newsletter launched successfully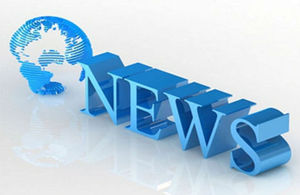 The Groceries Code Adjudicator is launching a quarterly newsletter at the end of October.
To be added to the mailing list please click the link below:
You can also register to receive information on other GCA activities.
Published 10 September 2014