World news story
New York tech companies encouraged to apply for GREAT Tech Awards
Consul General Danny Lopez welcomed New York tech influencers to encourage applications for the GREAT Tech Awards, which are due 6 September.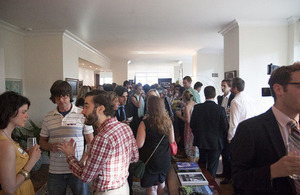 GREAT Tech Awards: Summer Reception
On 30 July 2013, the British Consulate General in New York welcomed guests from top tier venture capitalists, founders from major technology start-ups and other influencers from the New York tech scene. Following remarks given by Consul General Danny Lopez, senior representatives from Virgin Atlantic Airways and the Royal Bank of Scotland spoke about why their firms are sponsoring the GREAT Tech Awards and the value that they will offer to support the five winners with their expansion to the UK.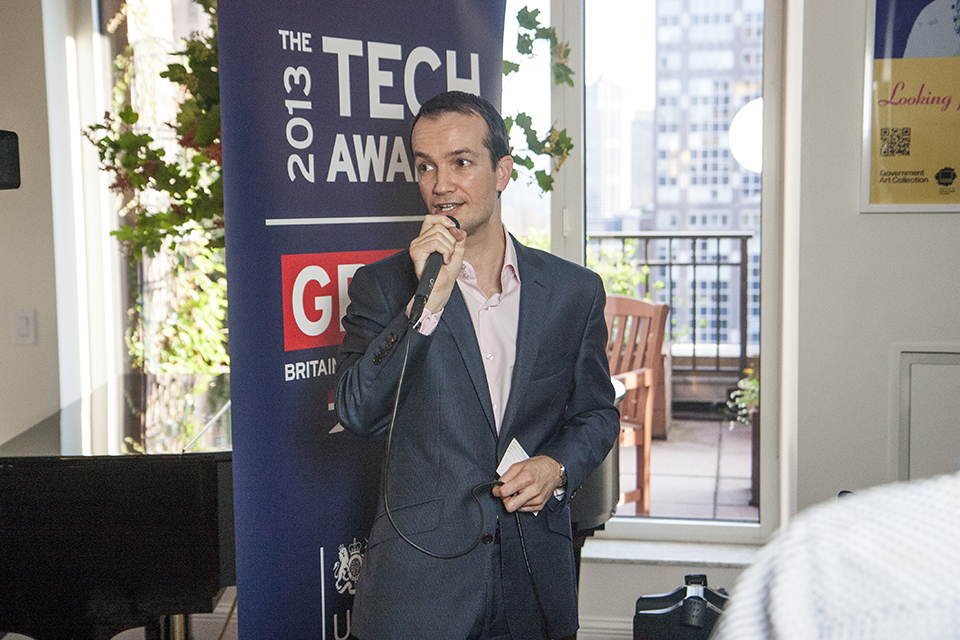 The strong turnout speaks to the positive response to the competition and the interest that New York tech firms have in expanding internationally. The GREAT Tech Awards highlights the growing relationship between the UK and US tech scenes and reinforces the message that cities such as London and New York are leading hubs for technology and innovation. General Assembly, Kickstarter, and Etsy are just a few of the high growth companies in New York that have expanded to the UK. A reciprocal number of UK companies have also set up in the New York, such as Blippar, USTWO, Huddle and YPlan.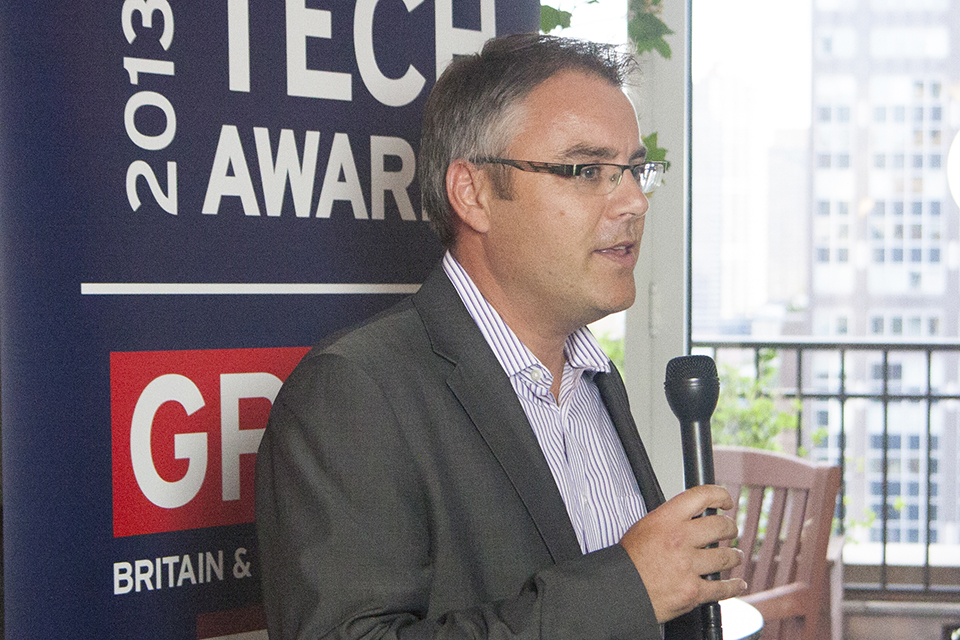 The 2013 GREAT Tech Awards, announced during Prime Minister David Cameron's visit to New York in 2012, will celebrate and recognise five New York-based tech companies from each of the following categories: hardware, education, lifestyle, finance and media. The winners will fly to the UK courtesy of Virgin Atlantic to undertake a high impact business development programme in London from 14-19 October 2013. The aim of the business development programme is to emphasise the support structures for start-ups in the UK and the valuable resources that UK Trade & Investment provides to global entrepreneurs. In addition to the main award, the Advisors' Choice Award will recognise a British company that has successfully expanded to New York and demonstrates excellent leadership and remarkable transatlantic growth.
The GREAT Tech Awards advisory board, which will select the finalists, is comprised of representatives from five New York tech community leaders: Bloomberg TV, Betaworks, Wakefield Media, Bloomberg Beta and Paragraph/Tech City Investment Organisation. The panel of judges, which includes representatives from Thrillist Media and Lerer Ventures, Tumblr, Betaworks, Virgin Atlantic and PepsiCo, will select the winners.
UK Trade & Investment (UKTI) will work closely with sponsors - Virgin Atlantic, British American Business, Blick Rothenberg, Taylor Wessing, and Royal Bank of Scotland - to deliver and add value to the week-long business development programme in London, as well as provide continued support to the entrepreneurs well beyond their trip to help them sustain growth into 2014 and beyond.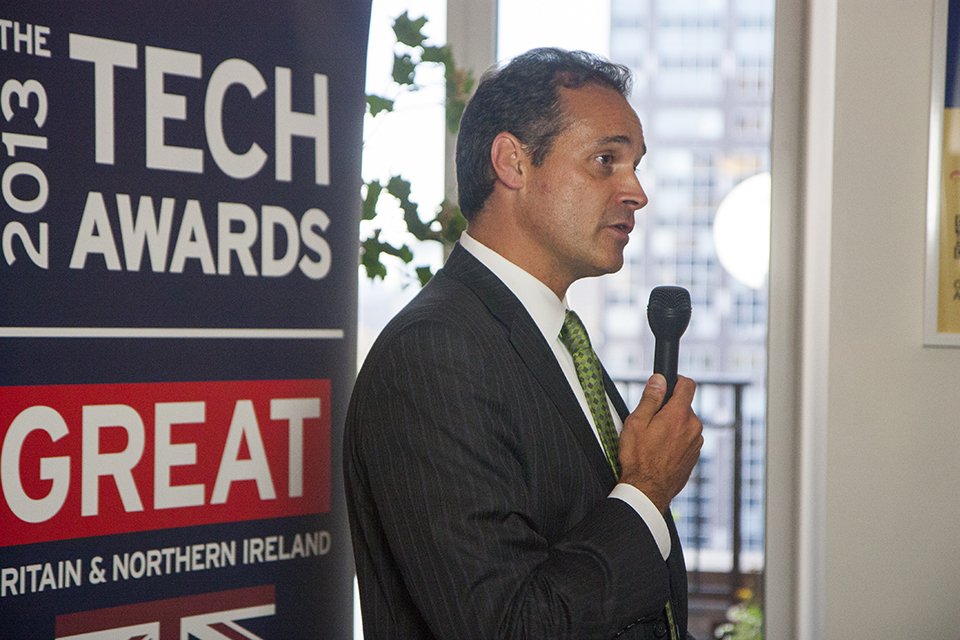 "Royal Bank of Scotland banks about 30% of the small to medium sized enterprises in Britain, many of which are tech companies," said Phil Budden, ‎Senior VP for Foreign Corporate Banking. "There's tech innovation going on all across the United Kingdom, and that's why the Royal Bank of Scotland is thrilled to be a sponsor, to bring the winners of the New York competition to Britain so they can see for themselves."
Published 12 August 2013