World news story
New York celebrates British culture and creativity with Sir Ian McKellen
The British Consulate General in New York now proudly displays photographs taken in the 1960s of The Beatles and Sir Ian McKellen.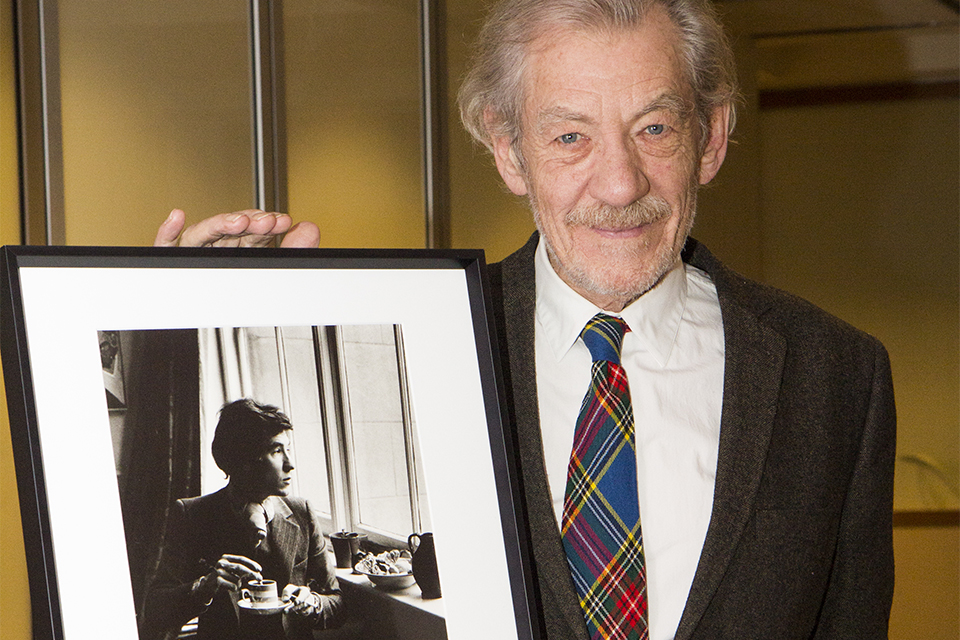 On Thursday, 6 February 2014, the University of Dundee presented the British Consulate General New York with two photographs taken by the Hungarian-born photographer Michael Peto (1908-1970).
Making the presentation extra special was the presence of one of Britain's greatest actors and one of Peto's portrait subjects, Sir Ian McKellen. Sir Ian reflected on his life when the photograph was taken in 1969. He thanked the British Council for helping him travel to the US as a young actor and expressed pride in the UK government's stance on LGBT rights. Reflecting on the time that the Beatles portrait was taken in 1965, he joked that he made it to the US before the Beatles did.
Professor Pete Downes, Vice Chancellor of the University of Dundee, said: "When we look at Michael Peto's photographs of the 1950s and 1960s we are transported back to a time when artists and musicians experimented, challenged and created work that went on to carve out a global reputation for Britain. It gives me enormous pleasure to present the photographs of Sir Ian McKellen and The Beatles from the University of Dundee's Peto Collection to the British Consulate in New York. I hope they will bring many years of enjoyment to staff and visitors alike."
Deputy Consul General Nick Astbury commented that "the timing of this generous gift from the University of Dundee couldn't be more perfect. We are lucky to have Sir Ian in New York and here with us today as he is currently performing on Broadway, and February 7 marks the day that The Beatles first arrived in New York."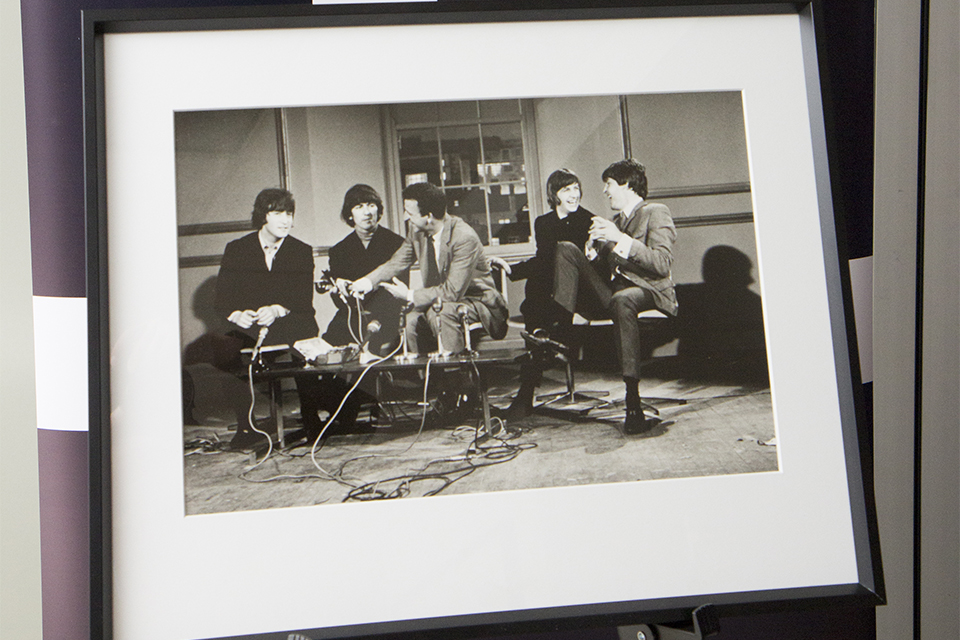 These and other photographs by Peto were recently displayed at the New York Public Library for the Performing Arts in an exhibition showcasing his portraits of performances and performers in Britain during the 1950s and 60s. They are now on display alongside the British Council Art Collection in the consulate's main event space.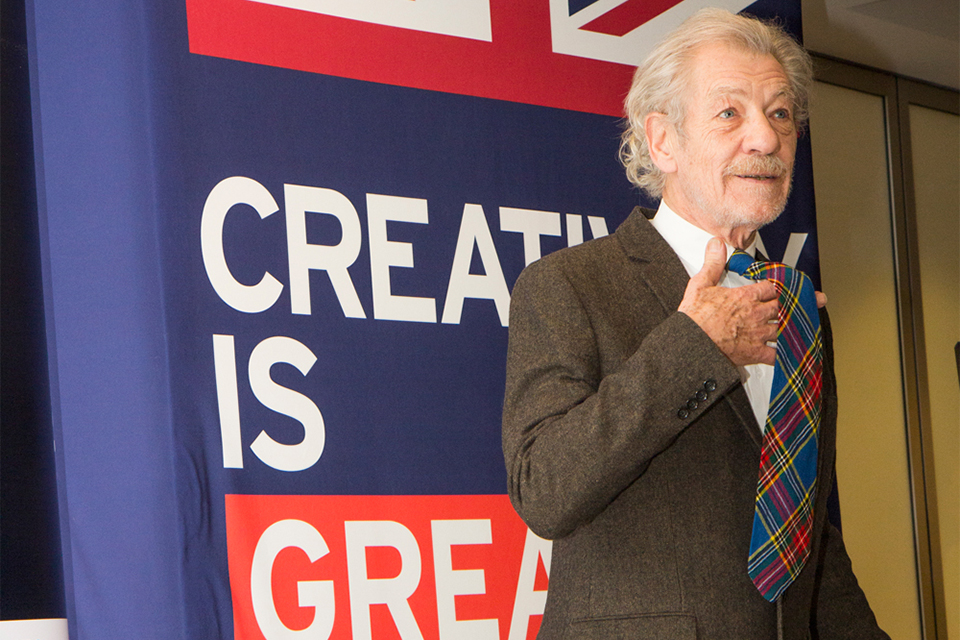 Published 7 February 2014