News story
New recognition for WWII veterans within weeks
Veterans of the Arctic Convoys and Bomber Command will begin receiving new awards in recognition of their heroic service within weeks.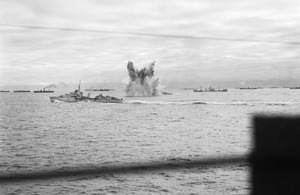 Production of the new Arctic Star and Bomber Command clasp will begin this week.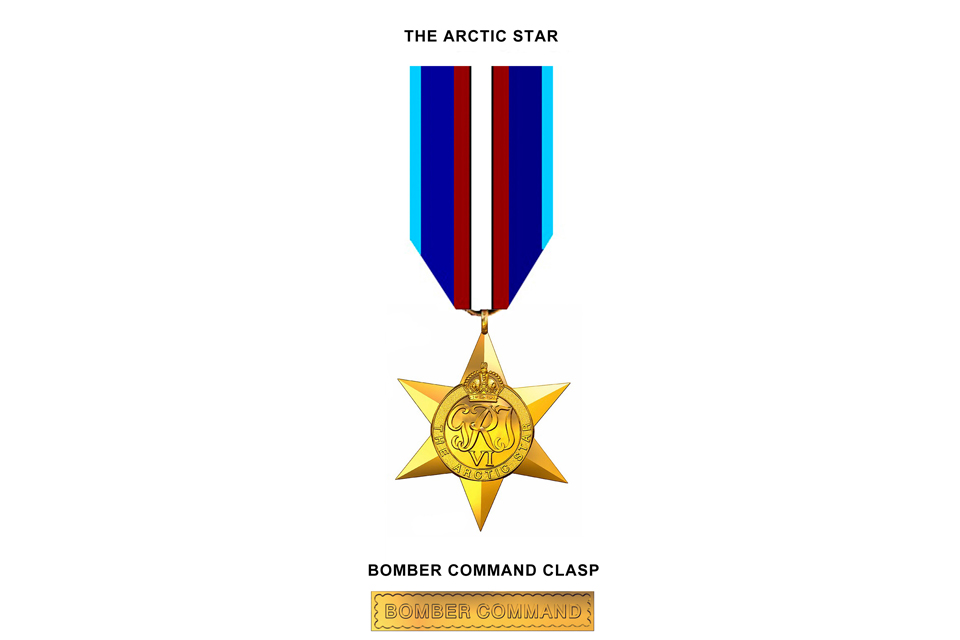 Up to a quarter-of-a-million veterans and the families of those who have sadly died could be eligible to receive the new awards in recognition of their unique contribution protecting Britain during the Second World War. Living veterans and widows will be the first in line to receive the new awards from as early as March.
Minister of State for Defence Personnel, Welfare and Veterans Mark Francois said:
All those who served our country in Bomber Command and on the Arctic Convoys deserve nothing but the utmost respect and admiration from us. That's why I am delighted that these special individuals will in the next few weeks begin to receive the Bomber Command clasp and Arctic Star that they have so long deserved.
I am also pleased to announce that the families of those no longer alive will also be able to apply for these awards in recognition of their loved ones' bravery.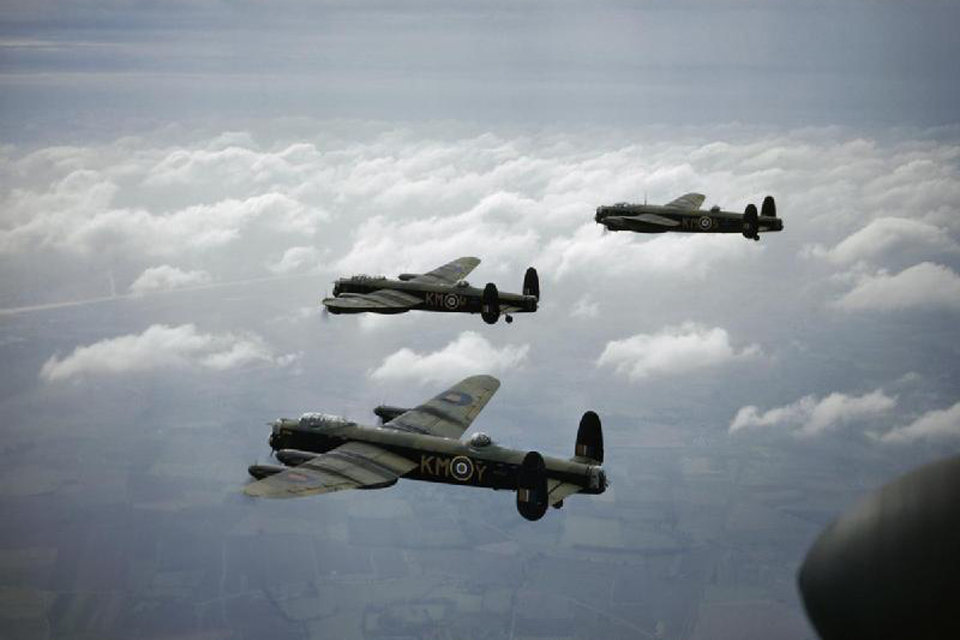 The Prime Minister announced the new awards last December and after extensive consultation the final designs have now been agreed. The Arctic Star will be based on the Second World War Stars, and the Bomber Command clasp, to be worn on the ribbon of the 1939 to 1945 Star, will follow the design of the Battle of Britain clasp.
Those eligible for the new Bomber Command clasp will have previously qualified for the 1939 to 1945 Star, to which the clasp will be affixed. There is an additional requirement to have flown at least 1 operational sortie as aircrew on a Bomber Command operational unit.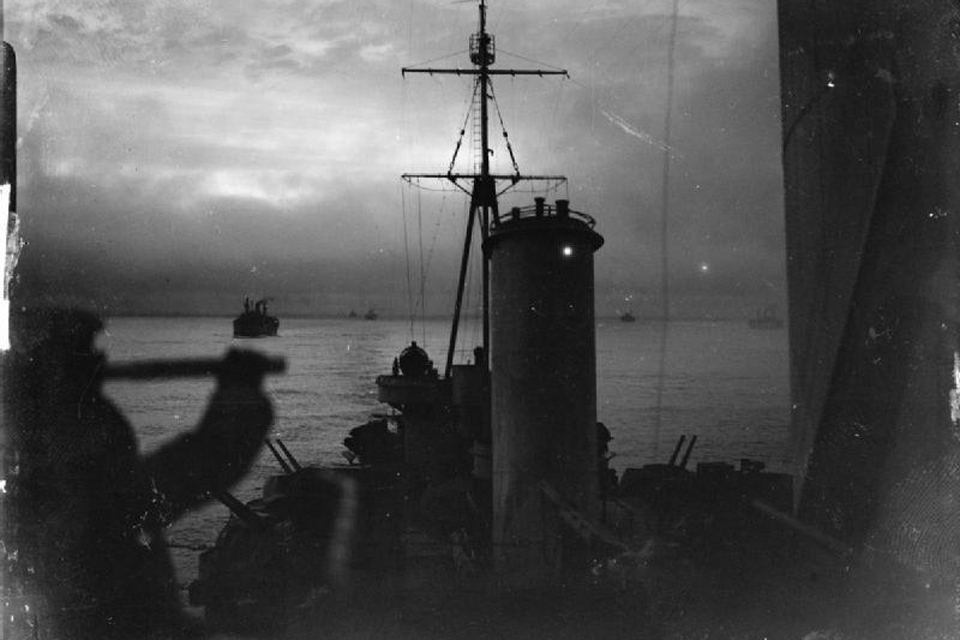 Those eligible for the new Arctic Star are all those who served for any length of time north of the Arctic Circle during the Second World War.
Eligible veterans and next of kin are now encouraged to apply for the new awards. Details and an application form can be found at www.veterans-uk.info or by telephoning 08457 800 900 (local rate).
Published 26 February 2013