New Insolvency Service publications
The Insolvency Service is launching new and improved guidance content. Update: 21 April 2016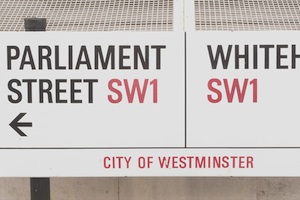 Published 27 August 2015
Last updated 21 April 2016
+ show all updates
The publications 'how to wind up your partnership' and 'Statutory Demands' have been replaced by new guidance.

New publication "The functions of a trustee or liquidator" has been published

Changes to our complaints procedure and guidance on bankruptcy restrictions orders.

How to wind up a company that owes you money and Any questions information on the insolvency enquiry line, have been retired

How to make someone bankrupt has been replaced

Updated schedule document

Added reference to new publication 'Claim money back from a bankrupt person or company in compulsory liquidation: guidance for creditors'

Updated to add reference to new publication: Getting a debt relief order

First published.