News story
New Afghan battle school opens
Afghan troops are enrolling in courses at a newly-launched battle school at Camp Shorabak in Helmand province.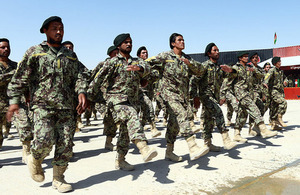 Soldiers from 4th Battalion The Royal Regiment of Scotland (4 SCOTS) have deployed to take the lead in training and mentoring Afghan National Army (ANA) troops at the newly-established 215 Regional Corps Battle School (RCBS).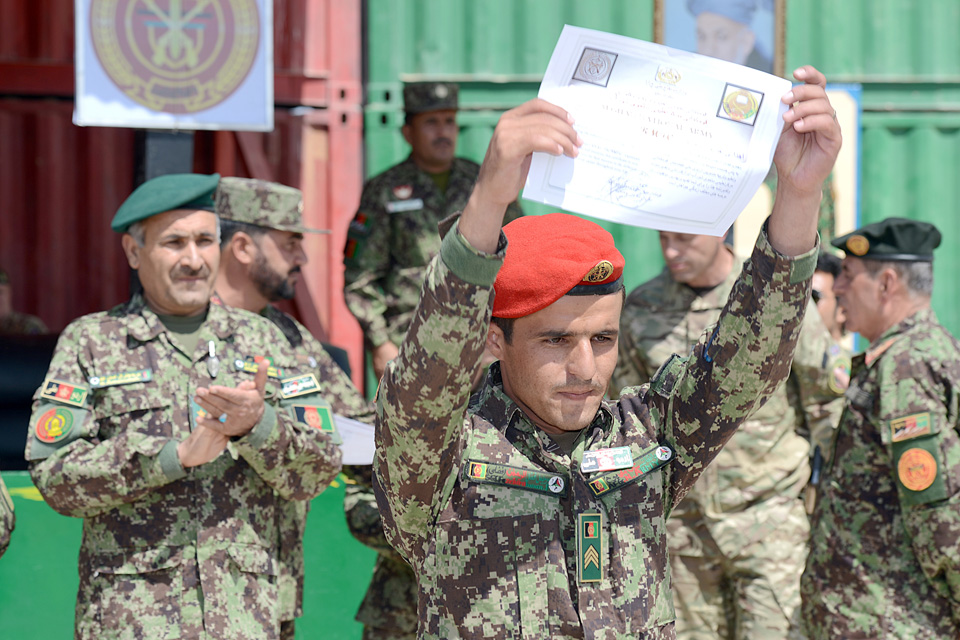 The facility is close to Camp Bastion and will provide Afghan recruits who have completed their basic training with more advanced skills, such as firing mortars.
Wing Commander James Penelhum, the officer-in-charge of the RCBS, said:
The concept is to deliver a sustainable training institution for 215 Corps of the Afghan National Army, which is the element of the ANA that operates in Helmand province.

The school has just opened and we have 7 infantry courses and 10 combat service support courses running – that means things like food services, combat transport and weapons maintenance.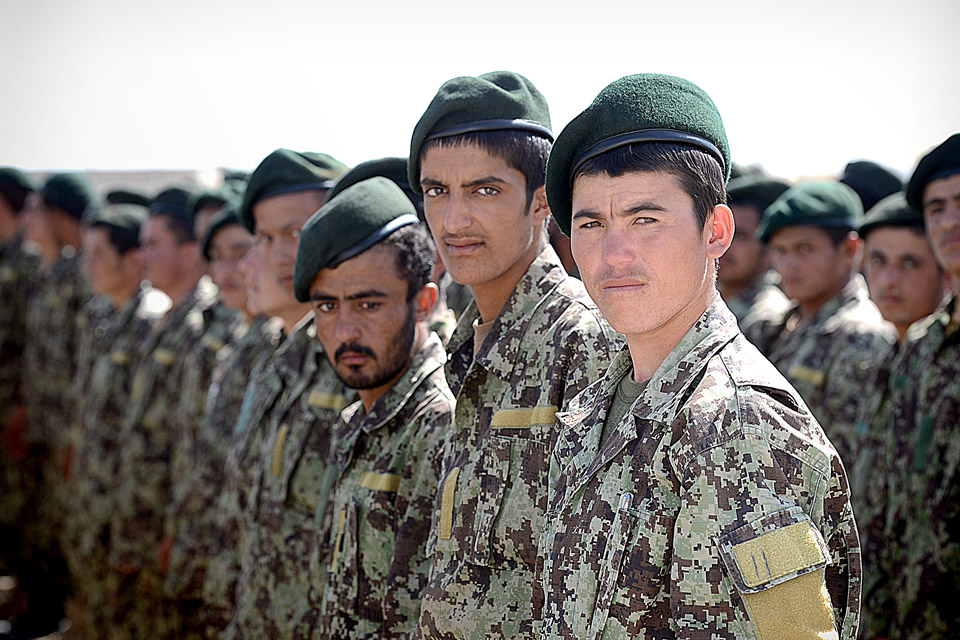 The recruits on the current course are being instructed by a team of nearly 100, including soldiers from 4 SCOTS, the US Marine Corps and civilian contractors. Afghans are also learning how to take over the instructional role.
The battle school is seen as a test model for the rest of the country. Wing Commander Penelhum said:
Over the next couple of months we're receiving a lot of visits from other regional headquarters and other Afghan officers from other corps, who are coming to see how this has been set up and identifying lessons.
Published 11 October 2013