Today saw the publication of immigration statistics which show that net migration at the end of 2010 was 239,000.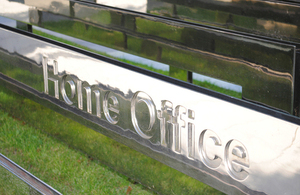 Although this had fallen in the last quarter of 2010 from 242,000- the first fall for almost two years - the minister said it was still too high.
Immigration Minister Damian Green said: 'After almost two years of increasing net migration the figures stabilised in the last quarter.
'This explains why the government radically changed immigration policy, from our first months in office, to drive the numbers down with a limit on economic migration and changes to student visas to ensure we attract the brightest and best whilst tackling widespread abuse of the system. We are currently consulting on a range of further measures which will drive down numbers further.
'These statistics cover a period before we introduced our radical changes to the immigration system to bring net migration back down to the tens of thousands.'
Published 25 August 2011