News story
Monitor: non-executive director appointed
The appointment of a non-executive director to Monitor.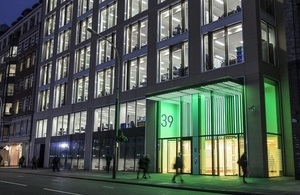 Mr Stephen Thornton's appointment as Non-Executive Director has been extended for a further three months from 1 October 2013.
This appointment is made in accordance with the Code of Practice for Ministerial Appointments to Public Bodies, issued by the Commissioner for Public Appointments.
Published 10 September 2013