News story
MOD wins award for creating gay-friendly workplace
The MOD is among a list of top employers who have been recognised for creating inclusive workplaces for lesbian, gay and bisexual employees.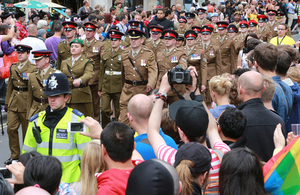 The Ministry of Defence (MOD) has won the award for 'Most Improved Employer' in the Stonewall Workplace Equality Index 2014.
The award is given to the employer who makes the greatest improvement against the index criteria in the previous 12 months and recognises the efforts made by the department for its 50,000 civilian employees.
The chief executive of Stonewall, Ben Summerskill, described the competition for a place on this year's list as never being fiercer.
MOD strengthened its performance in every area of good practice and was particularly praised by Stonewall for its work on community engagement, which helped the department rise from 174th place last year to 35th in 2014.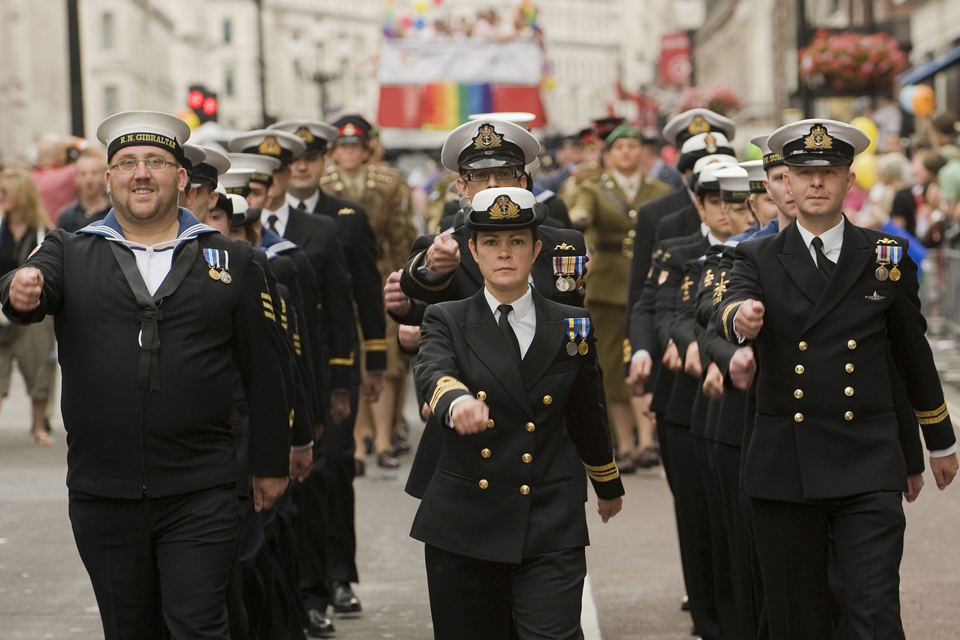 The armed forces are also well represented in the index: the Army makes it into the top 100 for the first time ever at 79th, a position it shares with the Royal Navy, and the RAF is 108th.
Defence Minister Anna Soubry said:
This is excellent news and reward for the hard work the department has made to create a positive working environment for its lesbian, gay and bisexual civilian employees.

The MOD and the 3 services want to create a workforce that is drawn from the breadth of the society we defend, that gains strength from that society's range of knowledge, experience and talent and that welcomes, respects and values the unique contribution of every individual.
Particularly core to the department's success has been the work done by its Lesbian, Gay, Bisexual and Transgender (LGBT) Network, a social and career support forum for LGBT civilian staff, which offers a range of support for the career development of staff members.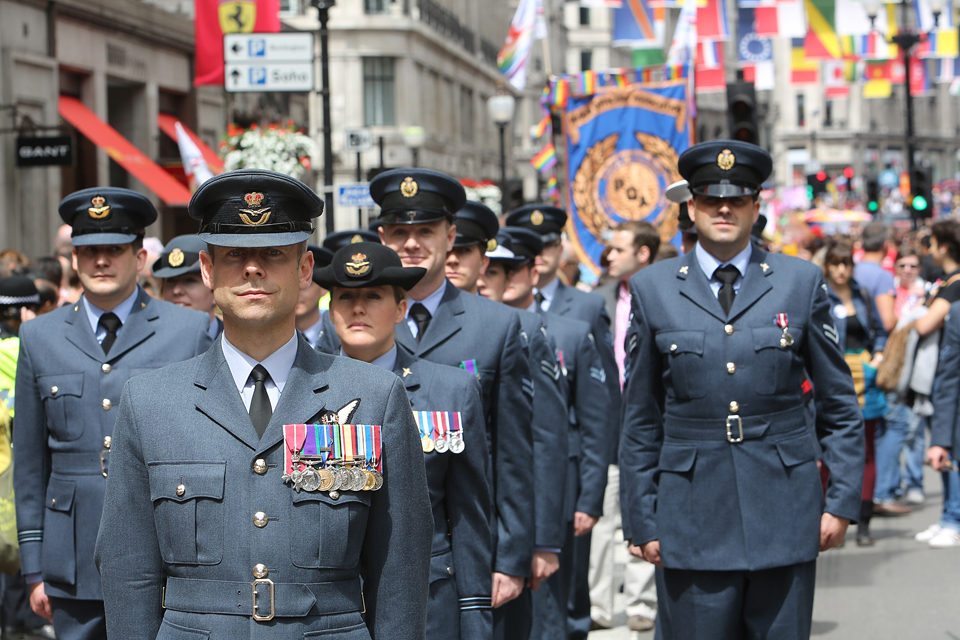 Philip Oliver, chairman of the LGBT Network, said:
The LGBT Network has come into its own this year and I am really pleased that MOD has received this award.

I pay credit to the commitment and professionalism shown by my colleagues across the department who regularly go the extra mile to ensure MOD is an employer of choice for LGB individuals.
Lieutenant General James Everard, the Army's LGBT champion, also praised the service's own LGBT forum whose work saw the Army breaking into the top 100 for the first time:
The fact that for the first time the Army has been recognised as one of Stonewall's top 100 LGB employers is evidence that we are gaining real momentum.

The Army is a great place to work, and our LGBT community can feel it, with individuals thriving as they make their contribution to the team.
Published 15 January 2014