News story
MOD awards £258 million Sea King helicopter support contract
The MOD has agreed a £258 million contract to support Sea King helicopters, which will sustain 500 jobs across the UK.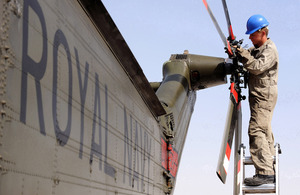 The Royal Navy and Royal Air Force fleets of Sea Kings are best known for providing Search and Rescue (SAR) services in the UK and Falkland Islands. They can also be used to carry troops and provide airborne surveillance.
This extension to the Sea King Integrated Operational Support (SKIOS) contract will ensure continued technical and maintenance support for the 90-strong helicopter fleet for the next 3 years.
The MOD originally signed the SKIOS arrangement with AgustaWestland in 2005 and this is the final phase of the deal which is expected to sustain around 500 jobs at AgustaWestland's UK headquarters at Yeovil, in the industry supply chain and at several SAR bases across the UK.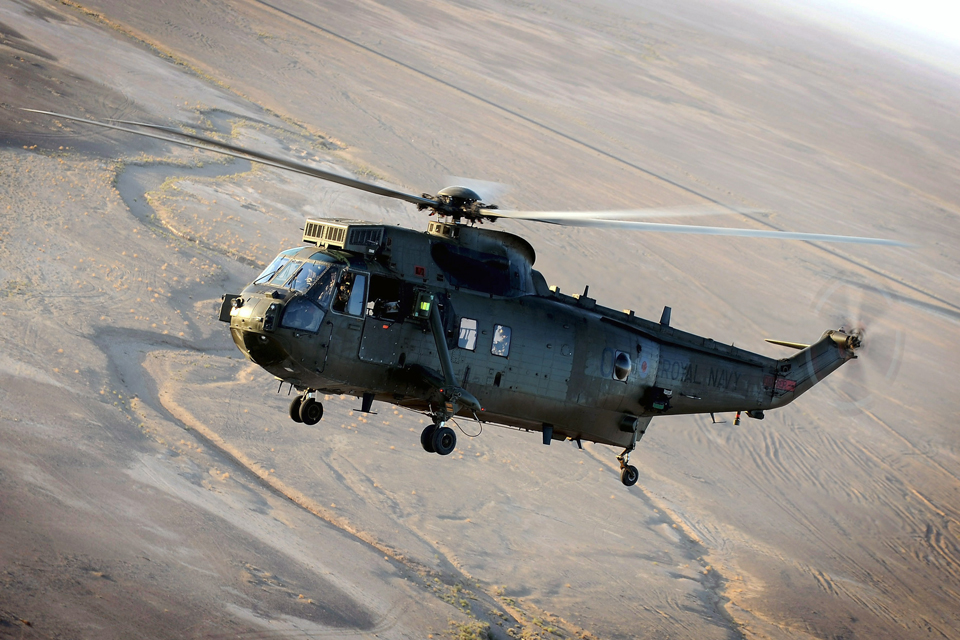 This phase of the contract will provide support until Sea King is retired from service in 2016 and replaced by Merlin helicopters.
Minister for Defence Equipment, Support and Technology Philip Dunne said:
The Sea King helicopter fleet has been in service for over 40 years providing a vital capability in air/sea rescue and surveillance. This maintenance agreement, securing 500 jobs across the UK, demonstrates our commitment to keeping this aircraft in top condition until it is retired from service.
Royal Navy Captain Tony Gray, Defence Equipment and Support Sea King Team Leader, said:
Securing this contract ensures value for money for the taxpayer while maintaining the provision of search-and-rescue helicopters around the UK, 24-hours-a-day throughout the year.
Published 20 December 2012