News story
MOD announces preferred private sector bidder to join DIO
MOD is a step closer to bringing in a strategic business partner to help improve the running of the 230,000-hectare defence estate.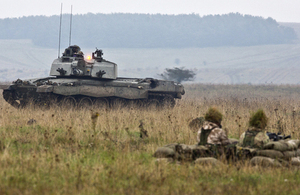 The Ministry of Defence has announced Capita, working in conjunction with URS and PA Consulting, as its preferred bidder in the competitive procurement of a strategic business partner for the Defence Infrastructure Organisation (DIO) – the organisation which manages and develops the defence estate.
The 10-year contract, worth around £400 million, will help transform the facilities and services that allow our armed forces to live, work, train and deploy on operations. It also has the potential to deliver substantial savings for the taxpayer, which could reach over £300 million a year during the period of the contract.
Defence Secretary Philip Hammond said:
Working with a strategic business partner will bring in private sector expertise to enhance the Defence Infrastructure Organisation and deliver value-for-money and potentially hundreds of millions of pounds of savings for the taxpayer.

This is another step along the way in implementing Lord Levene's reforms and will allow us to tap into the innovation and expertise of the private sector so that we can deliver the best possible infrastructure and services for our armed forces.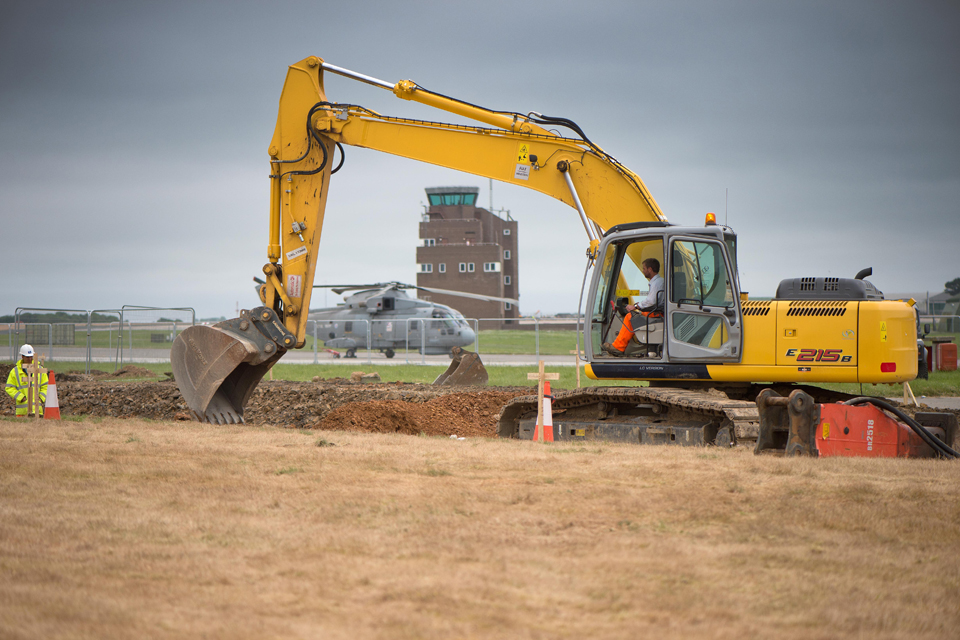 The key areas where a strategic business partner will provide the greatest benefit and additional capability include:
developing a strategic plan to help identify potential savings and commercial opportunities
improving access to market-competitive knowledge and skills
better access to private funding for key efficiency improvements
improving how change is managed across the Defence Infrastructure Organisation
Capita, URS and PA Consulting have been selected as the preferred bidder after a thorough and robust procurement process. The Defence Infrastructure Organisation will now consult further with trade unions and it is expected the contract will be awarded in spring 2014.
Published 10 March 2014