Minister discusses growth in England's core cities
Local Government Minister Bob Neill met with councils representing England's largest economies after London, to discuss ideas to encourage growth.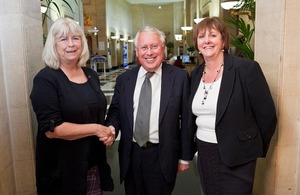 Mr Neill was in Bristol to speak to members of the Core Cities Group, a network of local authorities in England's largest cities, to discuss how councils and local businesses will lead the way in making full use of their local expertise to improve their economic performance. They also discussed the relationship between core cities and the government going forward and doing more for less.
The minister then went on a tour of Knowle West Media Centre, an example of how Bristol is leading the way in the digital economy.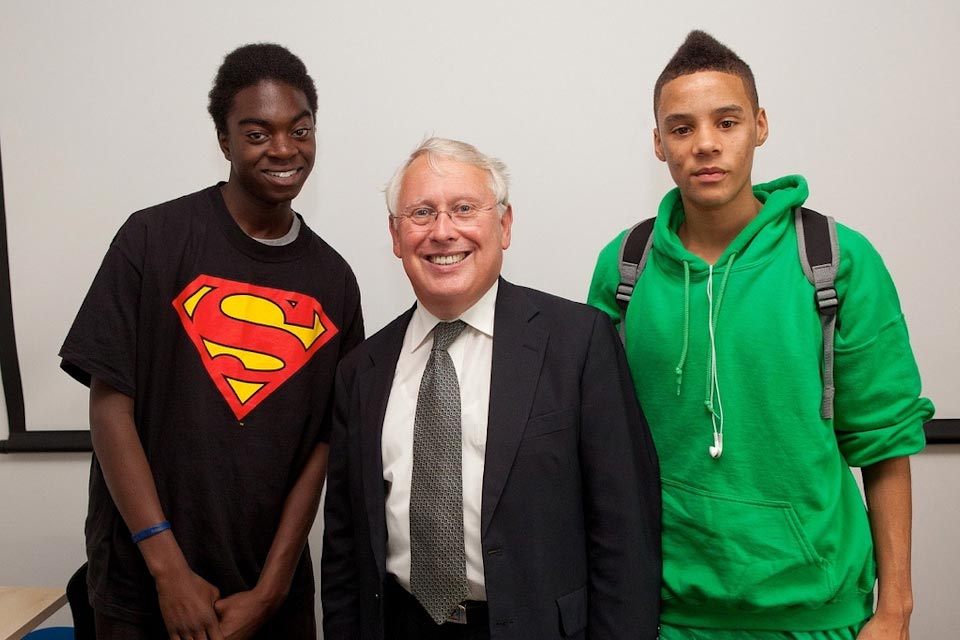 Local Government Minister Bob Neill said:
"We have a massive inherited problem sorting out the budget deficit and an economy that has become badly unbalanced - we need local solutions from local communities.
"Partnerships made up of local authorities and local businesses are best placed to understand how growth can be encouraged in their local economies.
"We believe the promotion of enterprise requires local solutions. Strong local partnerships like the core cities will help support their communities and get more for less."
Published 11 October 2010