News story
Military recognised in Stonewall's top 100
The Royal Navy, British Army and the RAF have all been recognised as top employers for lesbian, gay and bisexual staff, Stonewall announced today.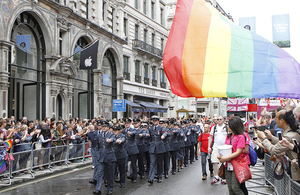 In only its second year of recognition, the Army has climbed into the top 50 employers, securing position 46 on Stonewall's workplace equality index.
This significant improvement reflects the progress that has been made in advancing diversity and inclusion right across the military.
The Royal Navy moved to rank 56, up from 79 last year, and the Royal Air Force secured position 91 to also feature in the top 100.
The improvements have placed the entire armed forces in the most gay-friendly list of workplaces in the UK for the very first time.
The announcement comes just days after the Ministry of Defence marked the 15 year anniversary of lesbian, gay and bisexual men and women serving openly in the military.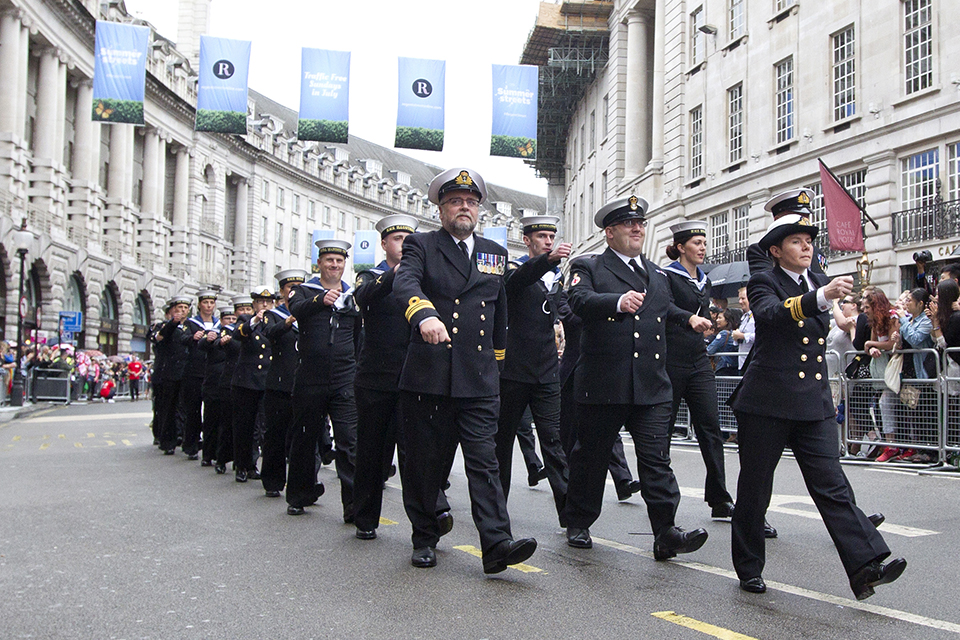 Defence Secretary, Michael Fallon, said:
I'm tremendously proud of this ringing endorsement from Stonewall – our armed forces have worked tirelessly over the last 15 years to become more inclusive employers.

Making sure that our armed forces fully reflect our society is a key objective. And we know that a more diverse organisation is more effective – people perform better when they can be themselves.

That's why we work hard to attract and retain the most talented individuals, whatever their gender, race or sexual orientation.

So, all 3 services being in the top 100 best places to work for lesbian, gay and bisexual staff, and the Army in the top 50, is truly outstanding.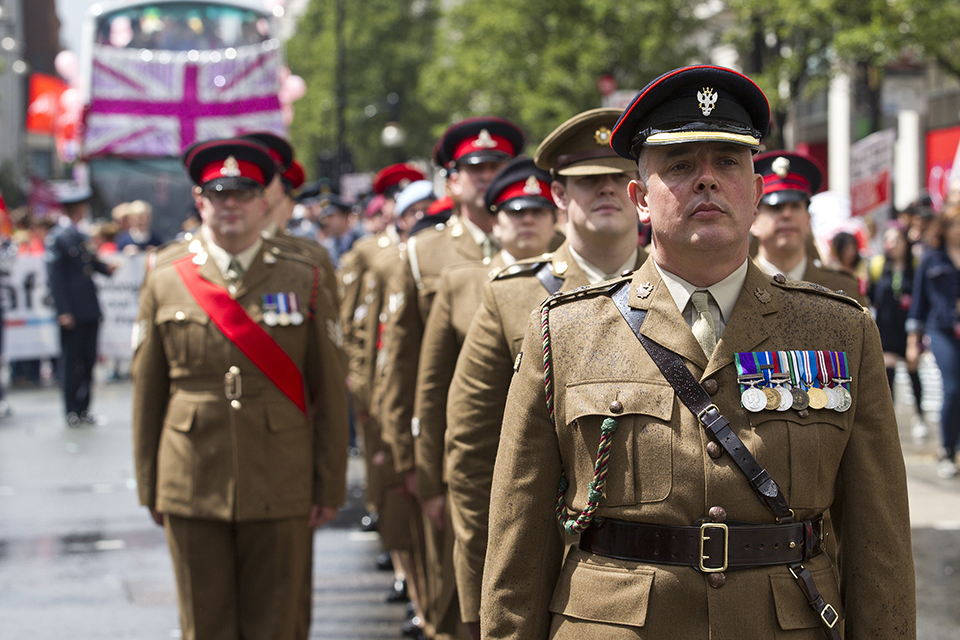 Warrant Officer Class 2 Karen Styles, Army LGBT Forum Chair, said:
In the 19 years that I have served in the military I have seen significant progress in the way in which LGBT soldiers are treated.

For example the LGBT Forum, supported by LGBT champions, works hard to support personnel and to promote positive role models both inside and outside the military.

In addition, all 3 services receive regular feedback to ensure our policies are fit for purpose and reflect the real life experiences of our personnel.

The inclusion of all services in this year's Stonewall Top 100 is a real testament to the armed forces as an open and inclusive employer that is understanding and caring of its people.
Last year the UK armed forces were placed second out of 100 countries in the first ever LGBT Military Index compiled by the Hague Centre for Strategic Studies.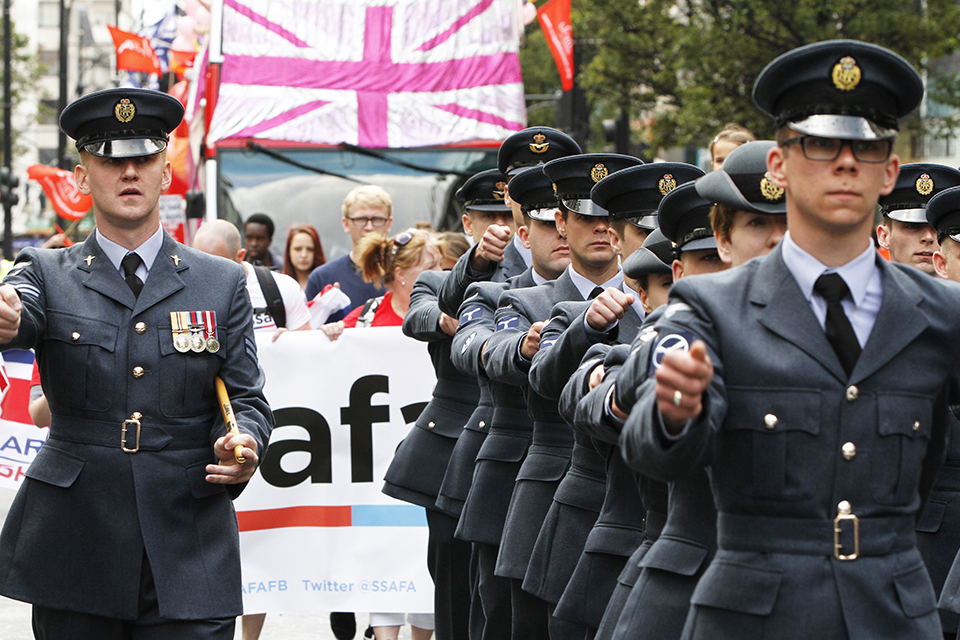 Both accolades reflect the hard work that has gone into transforming the experience of LGBT personnel over the last 15 years, including:
an extensive education programme for leaders at all levels which challenges both conscious and unconscious bias, supported by regular diversity and inclusion training for all personnel
all 3 services introducing advice and support networks and vocal senior champions who support the LGBT community. LGBT champions also ensure policies are fit for purpose and that senior leadership have a clear idea of the experiences of LGBT personnel
LGBT communities which are very proactive in identifying positive role models and engaging through social media to highlight positive stories. These stories are also promoted in both internal and external communication channels. LGBT role models also assist in delivering training, successfully challenging perceptions and negative attitudes
recently-introduced sexual orientation monitoring for all service personnel. This will give us a better idea about the composition of our workforce and act as another measure to help identify where we can be more inclusive as an employer
Published 14 January 2015