Migration Advisory Committee (MAC) report on nursing shortage
The MAC has published its report on whether nurses should be retained on the UK shortage occupation list.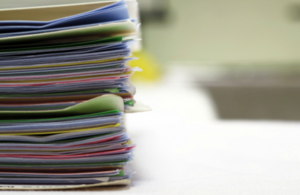 On 15 October 2015, the government commissioned the MAC to review whether there is a shortage of nurses or specific nursing job titles which would be sensible to fill through non-EEA migration. Nurses were placed on the shortage occupation list on a temporary basis pending the MAC's review of the evidence and subsequent advice.
You can read the full report and the press release.
Published 24 March 2016