Listeners lead radio's digital future
Government is committed to digital switchover for radio, but listeners will decide when it will happen.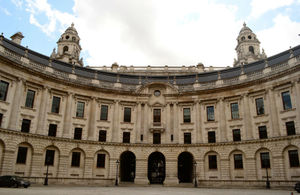 The new Government and industry Digital Radio Action Plan will be launched this afternoon. It addresses the big issues that need to be resolved before we can decide on a switchover to digital radio, such as ensuring high quality coverage and taking steps to make sure rural areas aren't left behind.
At a speech later today, Ed Vaizey, Minister for Culture, Communications and Creative Industries, will say the Government supports the industry's 2015 target for switchover, but that it can't be imposed on an unwilling public: "Listeners need to be persuaded that the content on offer is compelling, that the quality is high and that digital radios, at home or in the car, are affordable and have listening quality that is at least as good as FM."
Further information
Download the Digital Radio Action plan
Published 8 July 2010