News story
Licensing fee changes from 1 September 2014
View or download a full list of our new scale of charges.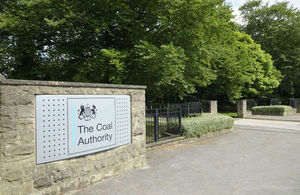 The Coal Authority's Licensing department was established in 1994 to issue Licences for coal mining operations and Access Agreements for entry into the Authority's coal estate on a cost recovery basis. Since 1994 the Coal Authority has not increased its licensing fees at any time.
The cost of processing applications has increased in inflationary terms during this period so, from 1st September 2014, our fees will be increased to maintain cost recovery. New application fees will also be introduced relating to Incidental Coal Agreements and for Variations to, and Assignments of, current Licences and Access Agreements.
A full list of our new scale of charges can be viewed online.
Should you have any queries or require any further information on these forthcoming changes please contact the Licensing department on 01623 637339 or by email - licensing&permissions@coal.gov.uk.
Published 19 August 2014