Key information on tobacco displays
Implemented in large shops from 6 April 2012 and for all other businesses selling tobacco to the public on 6 April 2015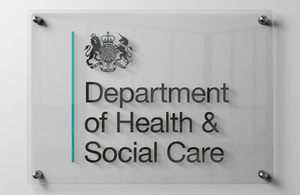 Evidence shows that the display of tobacco products in shops can promote smoking by young people and undermine the resolve of adult smokers who are trying to quit.
There are provisions regulating tobacco displays in the Health Act 2009 and related regulations which are being implemented in large shops from 6 April 2012 and for all other businesses selling tobacco to the public on 6 April 2015.
Retailers should contact their trade body or the trading standards department at their local authority for more information.
Tobacco display legislation
This is set out in the following, all of which are available with accompanying explanatory memoranda on www.legislation.gov.uk.
Published 27 March 2012