News story
Key facts about norovirus
Norovirus is a virus that causes vomiting and diarrhoea.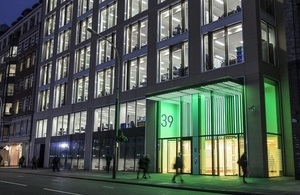 It is often known as the "winter vomiting" bug and affects people of all ages.
It is highly contagious and, although unpleasant, the illness caused by norovirus is generally mild and people usually recover fully in 2 to 3 days.
However, outbreaks can be problematic in hospitals, and it is important that NHS organisations have systems in place to deal effectively with norovirus.
Published 30 January 2012