News story
IPO customer visit programme 2016 to 2017
The IPO customer visit team has published its annual report.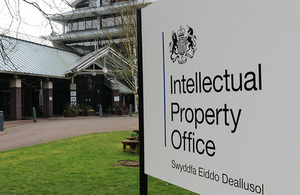 The Intellectual Property Office (IPO) customer visit programme is part of a wider schedule of stakeholder engagement. It provides us with an opportunity to meet our customers, share information on our services and collect a wide range of feedback.
The 2016 to 2017 report summarises the issues that were raised this year and provides further information from the IPO.
Customer visit programme 2016/17 (PDF, 722KB, 24 pages)
If you would like us to visit you, please contact:
Published 13 November 2017